In a sign that "The Season" has officially begun in The Coachella Valley, an elderly driver with out of state license plates rammed through a Palm Springs business today…
No injuries were reported, and somehow the store was able to stay open…
But hey, only 6 more months of this.
Thanks for checking out Cactus Hugs. We are new and just getting started and all that stuff – so we would really appreciate you taking 5 seconds out of your day and liking our Facebook page and following us on Twitter. Thanks!
Groupon has a pretty nice Costco membership deal right now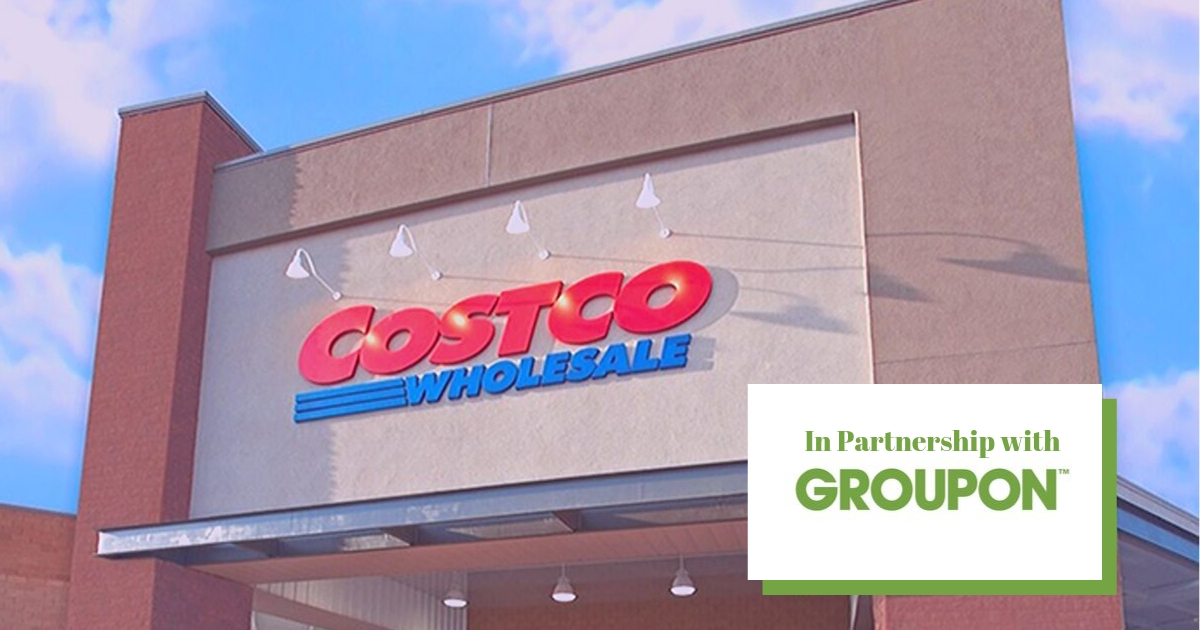 You can grab a one-year membership and get some nice bonuses with it - including a $20 gift card you can use on anything - even gas!.