While the nearly 200,000 attendees of both weekends of the Coachella Music and Arts Festival appeared mostly to be part of the Millennial generation, a 'mature' Coachella Valley resident ventured out to the Empire Polo Fields as well. Surprisingly, they did not hate it.
In an article titled, "A 'Coachella' survival guide for the mature person" – which was deemed "special to the Desert Sun" – Conrad Angel Corral a self described "Coachella Valley retiree and/or mature resident" gives some advice for the more elderly set should they decide to  attend the festival.
Some highlights:
"Don't be afraid of partiers partying in the parking lots."
"The food isn't great"
"Yes, party favors and alcohol use are present, but if that's not your thing, no one will hold it against you."
"ADA parking pass folks display your decal proudly for convenient parking."
"If you find the festival just isn't your thing, just head home and call it a day!"
There is also solid advice to skip buying tickets and just win them on KROQ – because that sounds super easy.
Seeing as how the article gives the go-ahead for the elder crowd to enjoy Coachella, expect 2017 to be overrun with snowbirds.
Sponsored
I tried noom and it's honestly the only weight-loss app that has worked for me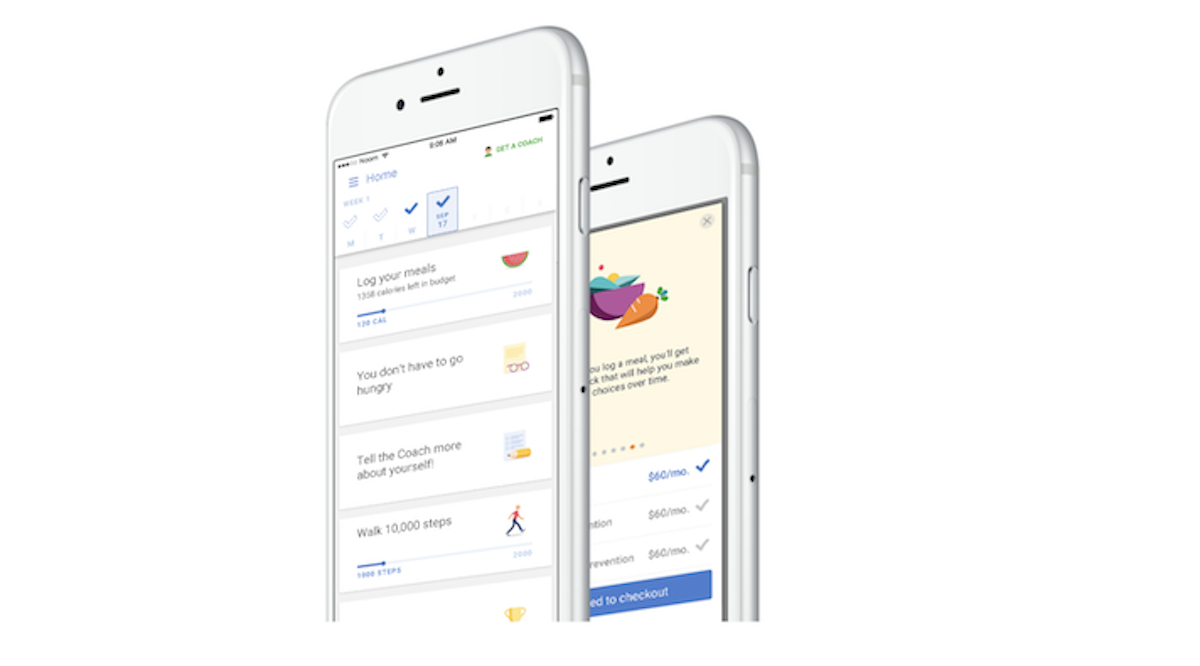 "Holy shit…what is going on?" It's the second time I'd said that in a week as I stood on the scale – only this time it was because I'd lost 7 pounds since I started using the noom app – which bills itself as a lifestyle-builder rather than just a weight-loss app.