Well, that's a helluva way to start off a week.
Light 4.36 earthquake: 09:26:56 on 07/22. Loc: 9.9mi S of Twentynine Palms, CA. Depth: 4.8 mi https://t.co/H00ixRKDqC

— CA/NV Earthquakes (@CAquake) July 22, 2019
Did you feel it? Because plenty of people did.
Hey #CoachellaValley peeps? How you doing after that shaking? #PalmSprings #earthquake

— Greg Lee (@abc7greg) July 22, 2019
4.4 earthquake in Palm Springs to start the week off with a rumble!

— Jasper Cole (@jaspercolesays) July 22, 2019
another California earthquake! In Palm Springs it was a bam and shaking…no damage but still kind of jiggly…😒
Hope everyone is 👍

— Dufus Rigamaroll (@DufusRigamaroll) July 22, 2019
Update: The quake has been downgraded from a 4.4 to a 4.2 magnitude shaker.
#Earthquake : Mw 4.2 SOUTHERN CALIFORNIA #Gempa https://t.co/64ypBpPqGW pic.twitter.com/S6wf2D1uF1

— Latest Earthquake 🌎 (@Terkocok) July 22, 2019
Sponsored
I tried noom and it's honestly the only weight-loss app that has worked for me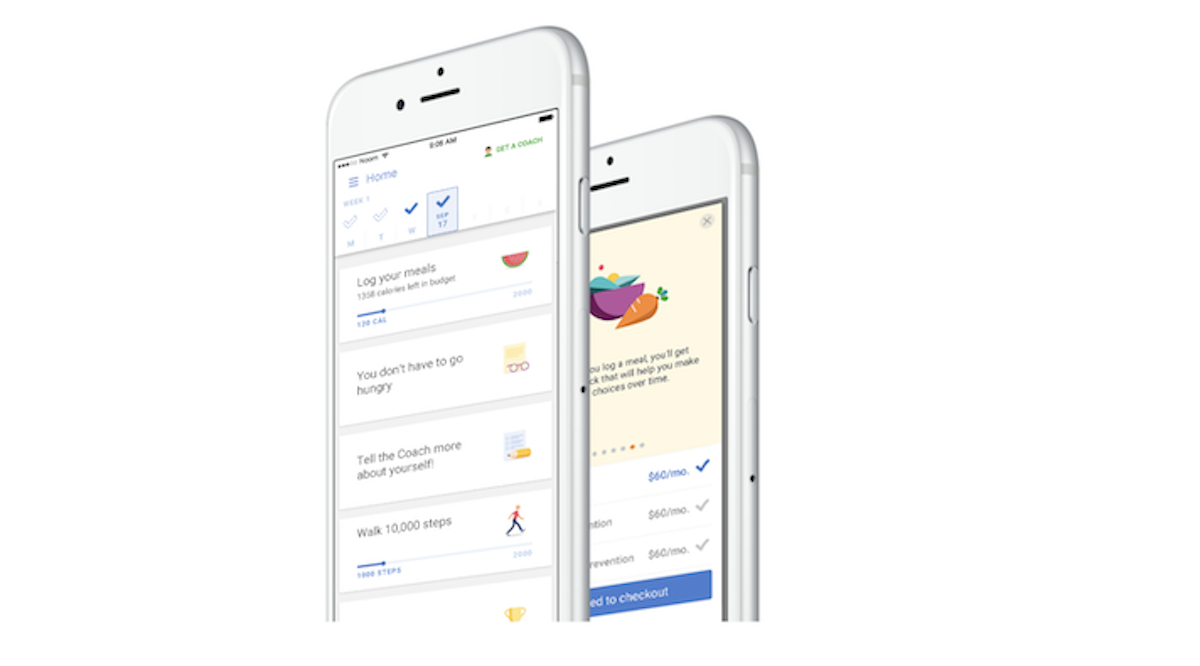 "Holy shit…what is going on?" It's the second time I'd said that in a week as I stood on the scale – only this time it was because I'd lost 7 pounds since I started using the noom app – which bills itself as a lifestyle-builder rather than just a weight-loss app.