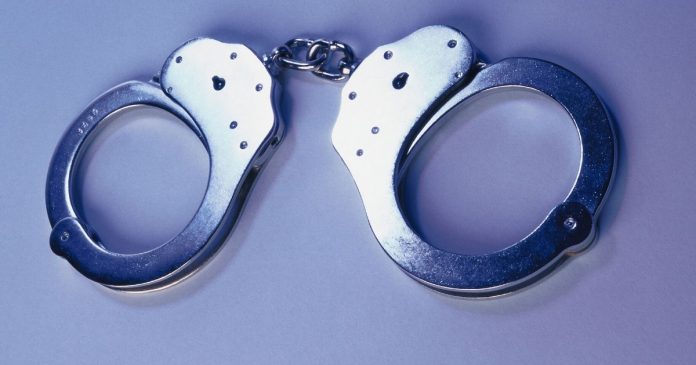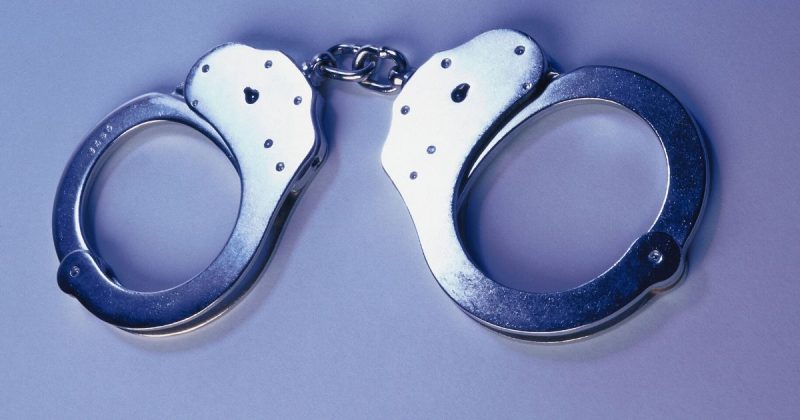 A Banning man was arrested on Thursday in Redlands after a pursuit in connection to a carjacking that police say took place in Palm Springs earlier in the day.
Palm Springs Police deputies responded to the Amtrak Station on Palm Springs Station Road a little after midnight regarding a reported carjacking. Officers arrived and contacted the victims who reported being ordered out of their vehicle at gunpoint. The victims complied and the suspects fled in the victim's vehicle. Officers initially searched the area but were unable to locate the suspects.
At 9:45 am, police say the vehicle located in Banning. Officers with the Banning PD attempted to stop the vehicle, but the suspect did not pull over and a vehicle pursuit ensued. Officers pursued the vehicle through Banning, Yucaipa, and Redlands where the chase came to an end when the suspect abandoned the vehicle and fled on foot.
After a brief foot pursuit, the suspect, who was identified as Richard Garcia of Banning, was apprehended without further incident. The weapon believed to have been used in the crime was located in the vehicle.
Garcia's involvement in the carjacking is still being investigated however he was later booked at Larry Smith Correctional Facility in Banning for possessing a stolen vehicle, felony evading, felon in possession of a firearm, and being a felon in possession of ammunition.