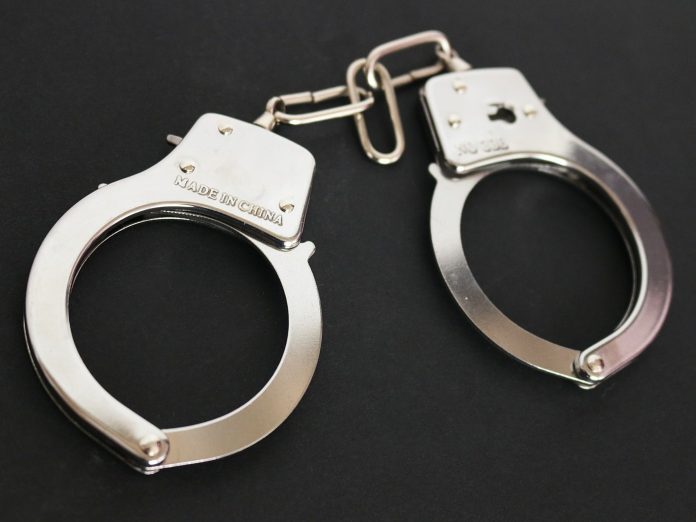 A woman was arrested at Los Angeles International Airport on Monday afternoon after police say she drunkenly threw a chair at a police officer.
Bartenders refused to continue serving the woman about 2 pm in Terminal One of the airport. Officers were called to help and asked the woman to leave. The woman became upset and demanded the officer carry her luggage.
When he refused, officials told The Daily Bulletin that the woman "went off of the deep end" and "grabbed a chair and threw it."
The officer was struck by the chair, but was not injured.
The woman is expected to be booked on suspicion of public intoxication, and possibly for assaulting a police officer.