A Cathedral City man was arrested on Friday after police say they found an AR-15 assault rifle and semi-automatic handgun in the vehicle he was driving.
The Coachella Valley Violent Crime Gang Task Force conducted a vehicle stop near Stanton Drive and Sonoma Circle in Thousand Palms about 8pm Friday, according to a news release. The driver of the vehicle fled on foot and was apprehended a short distance away.
During the stop officers say they seized an AR-15 Assault Rifle and a 9mm Semi-Auto Handgun.
The driver of the vehicle, Mateo Ramirez Hernandez, 20 of Cathedral City, was arrested for possession of a concealed firearm, possession of an assault rifle and an outstanding arrest warrant for evading police.
Sponsored
I tried noom and it's honestly the only weight-loss app that has worked for me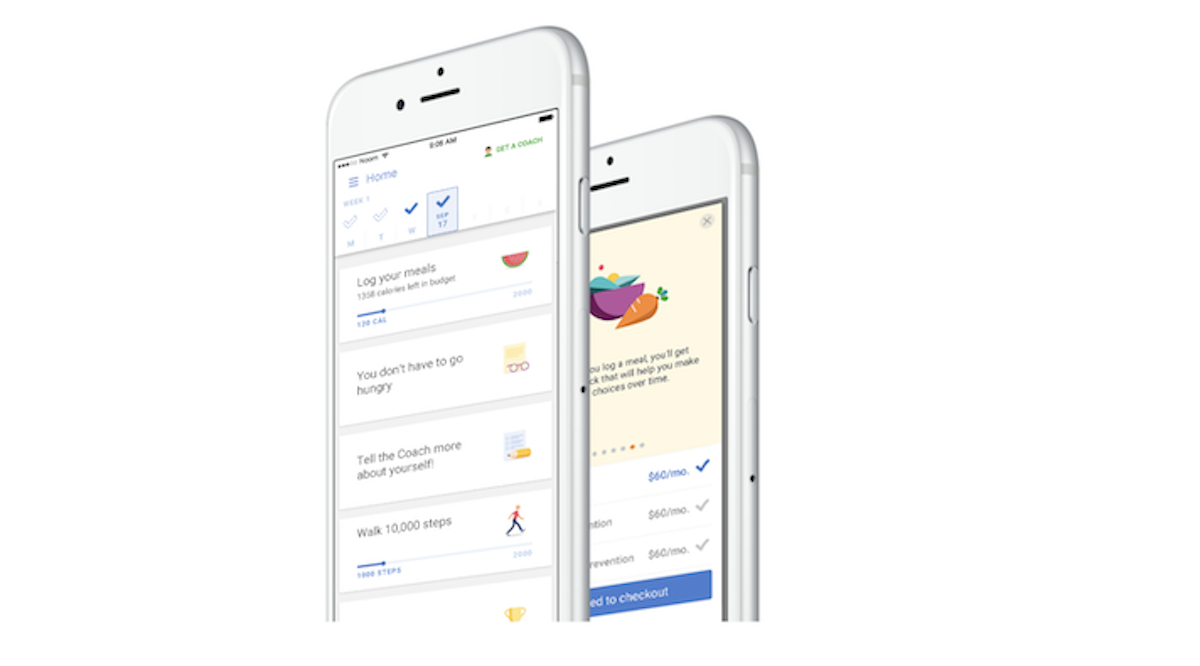 "Holy shit…what is going on?" It's the second time I'd said that in a week as I stood on the scale – only this time it was because I'd lost 7 pounds since I started using the noom app – which bills itself as a lifestyle-builder rather than just a weight-loss app.