Drake, who made a surprise appearance at Coachella this weekend, claimed in an Instagram post that a local country club is "the most offensive place I have ever stayed at in my life with staff who pick and choose who they are going to accommodate based on racial profiling #Coachella."
Here's a screenshot of the post, which has since been deleted, via Pitchfork:
Drake's post got thousands of comments – with one appearing to come from The Madison Club itself, notes TMZ.
"We are trying to get this issue fixed as soon as possible. Customer satisfaction is our number one priority and for you to experience such a thing is embarrassing for us," the post said.
Fans immediately began to flood the internet with Yelp reviews:
The Madison Club getting bombs dropped on after Drake put them on blast ???????????? #Drake #themadisonclub #Coachella pic.twitter.com/IJUJi4pYag

— Yellow Magic (@tmvgod) April 17, 2017
Everyone posting bad reviews of The Madison Club after Drake exposed them ???????????? #themadisonclub pic.twitter.com/CDfMhB6Ddh

— miguel???? (@mnmhtdo) April 17, 2017
So watch how you speak on my name, you know?

Drake about to run the Madison Club outta business man. pic.twitter.com/hIKFKTRYoW

— Devon ???????? (@devonharipal) April 17, 2017
Groupon has a pretty nice Costco membership deal right now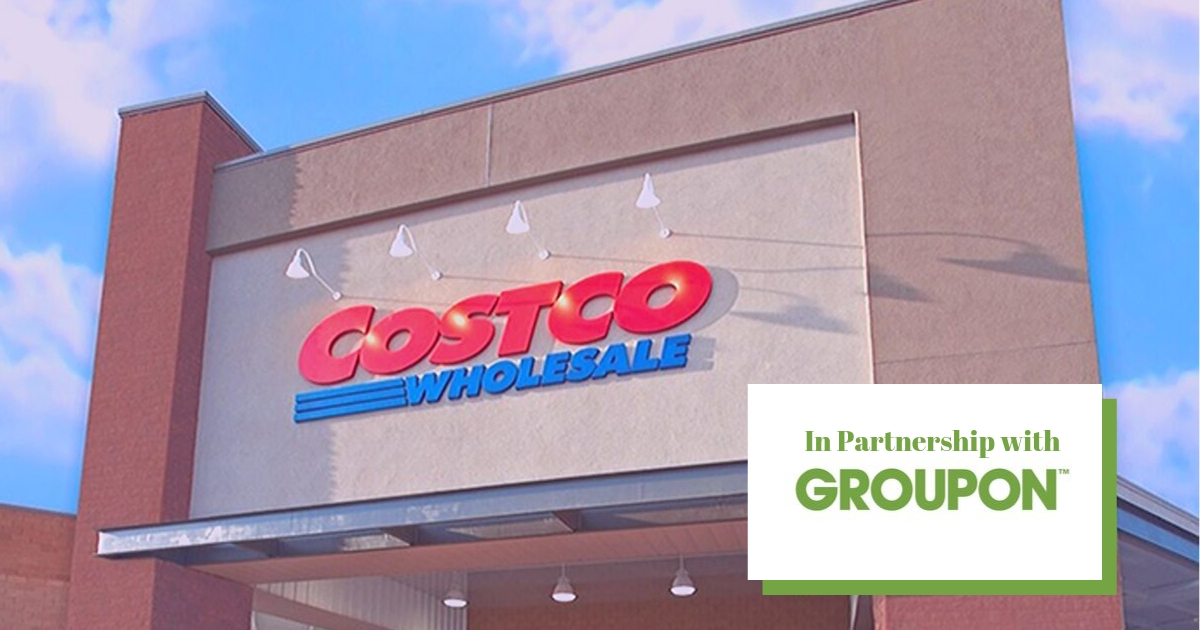 You can grab a one-year membership and get some nice bonuses with it - including a $20 gift card you can use on anything - even gas!.