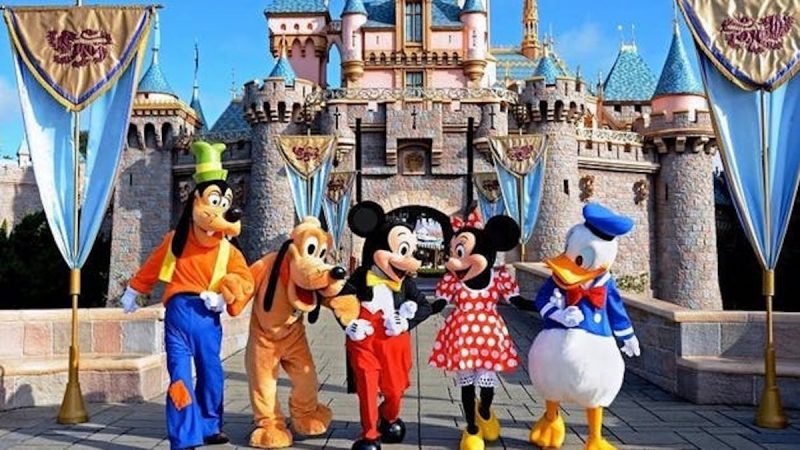 Visiting Disneyland and California Adventure in January and February can be great – as you're sure to spend a whole lot less time standing in line as you would've in December. And now, just for being a SoCal resident, you can save some coin on tickets, provided you plan on spending some serious time there.
The Disneyland Resort Parks are offering $67 per day tickets to Southland residents through May 18. The price is nice, but there's a catch: the deal comes if you buy a three-day, one-park-per-day ticket. The $67 particular deal is only for one park, but park-hopper options are also available for a bit more cash.
The $67-per-day price is for both adults and children – with the total for each ticket coming in at $199.
Luckily, this time of year you can also find some decent room rates around the parks, so maybe just use this as your chance to ride and see literally everything inside the parks over your three-day stretch – or just go on Space Mountain 150 times over three days, it's up to you.
You can get the details here.