Did Donald Trump's face somehow miraculously appear in a Missouri woman's tub of Earth Origins organic butter?
You tell me…
A woman says she found Donald Trump's face in her butter. http://t.co/SElycexQkz (GIF courtesy of @pbump) pic.twitter.com/CV8bjgvL1c

— Chris Cillizza (@CillizzaCNN) August 24, 2015
Butter Face Trump 2016!
Sponsored
I tried noom and it's honestly the only weight-loss app that has worked for me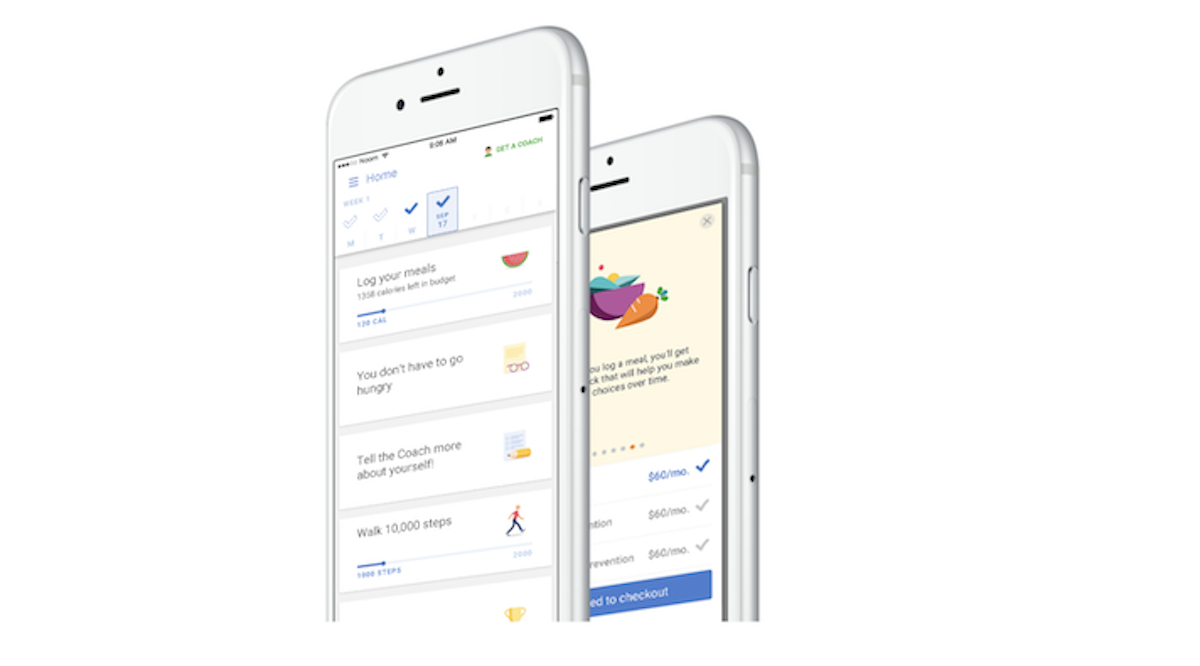 "Holy shit…what is going on?" It's the second time I'd said that in a week as I stood on the scale – only this time it was because I'd lost 7 pounds since I started using the noom app – which bills itself as a lifestyle-builder rather than just a weight-loss app.