KMIR was on the scene Tuesday just after a driver may have misunderstood the concept of the drive thru pharmacy at The Desert Hot Springs Walgreens…
The driver was reportedly ok and KESQ reports that the woman thought she had the car in reverse, not drive.
Now we know what you are asking, and no – they have not yet released how old the driver was.
Sponsored
I tried noom and it's honestly the only weight-loss app that has worked for me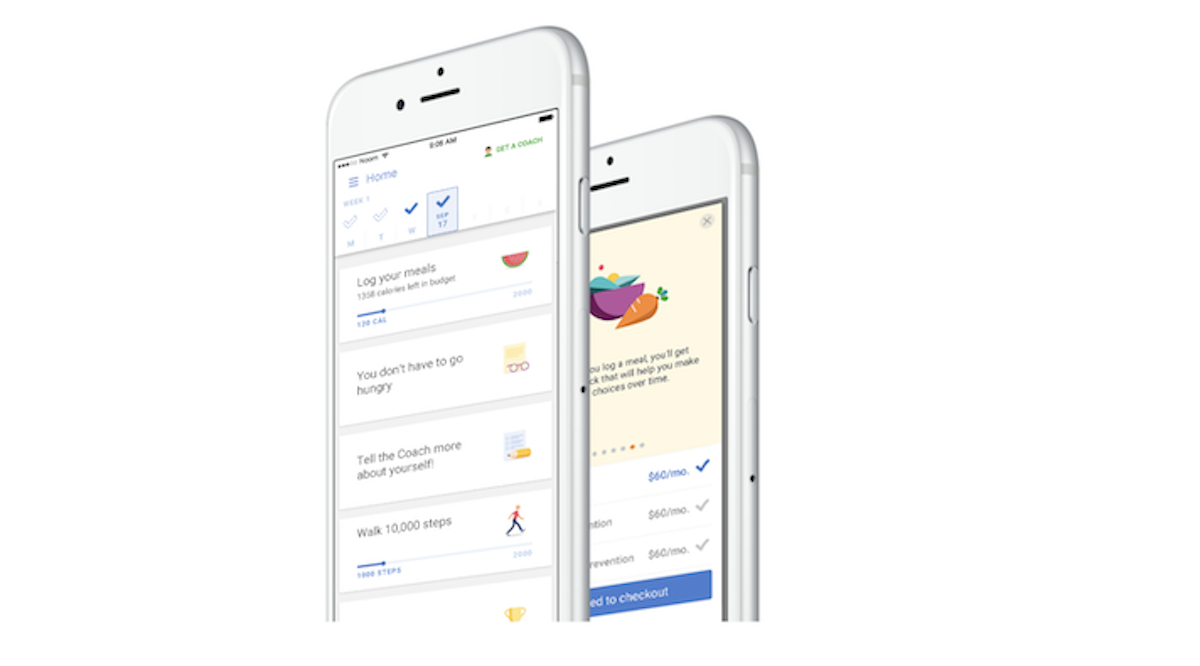 "Holy shit…what is going on?" It's the second time I'd said that in a week as I stood on the scale – only this time it was because I'd lost 7 pounds since I started using the noom app – which bills itself as a lifestyle-builder rather than just a weight-loss app.