It's looking more and more likely that Desert Trip – the 2016 fall festival that brought the Rolling Stones, Paul McCartney, the Who, Bob Dylan, Roger Waters, and Neil Young to Indio and is the one concert that your dad just won't shut up about – was truly a once in a lifetime experience.
Paul Tollett of Goldenvoice told Bruce Fessier of the Desert Sun that the fest won't happen in 2019 – though he did add that he, "can't rule it out in the future."
Well, sure, anything is possible. But I think I am just going to go ahead and finally delete that app from my phone.
Sponsored
I tried noom and it's honestly the only weight-loss app that has worked for me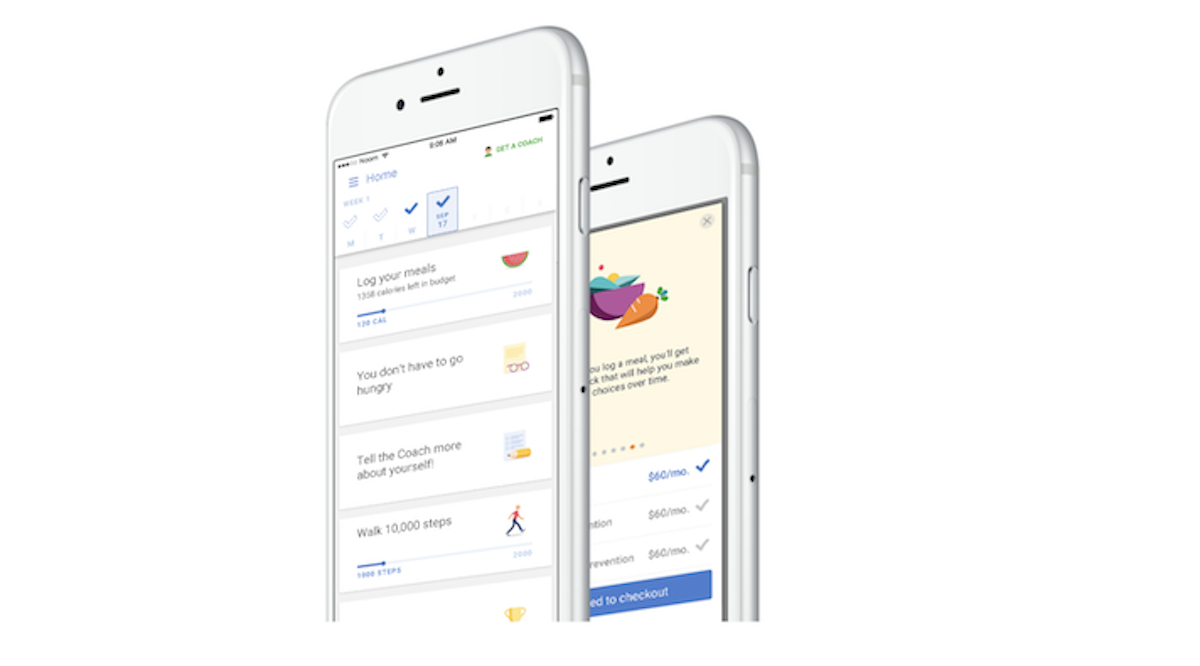 "Holy shit…what is going on?" It's the second time I'd said that in a week as I stood on the scale – only this time it was because I'd lost 7 pounds since I started using the noom app – which bills itself as a lifestyle-builder rather than just a weight-loss app.