A woman was arrested in Desert Hot Springs after police say she supplied marijuana to three children under the age of 12.
According to the Desert Hot Springs Police Department, several concerned citizens informed them about a video that was circulating on social media on July 10.
Seven days later, detectives served a search warrant on Third St and Elaina Kabler was arrested for 3 counts of supplying marijuana to a child under 12 as well as 3 counts of child endangerment.
According to the Desert Sun, officials said the video shows the suspect giving marijuana to  a 6-year-old boy and two girls, ages 11 and 12.
Kabler also faces a charge of misdemeanor battery on a 6-month-old child stemming from an incident in November.  She pleaded not guilty to the charges on Friday.
Sponsored
I tried noom and it's honestly the only weight-loss app that has worked for me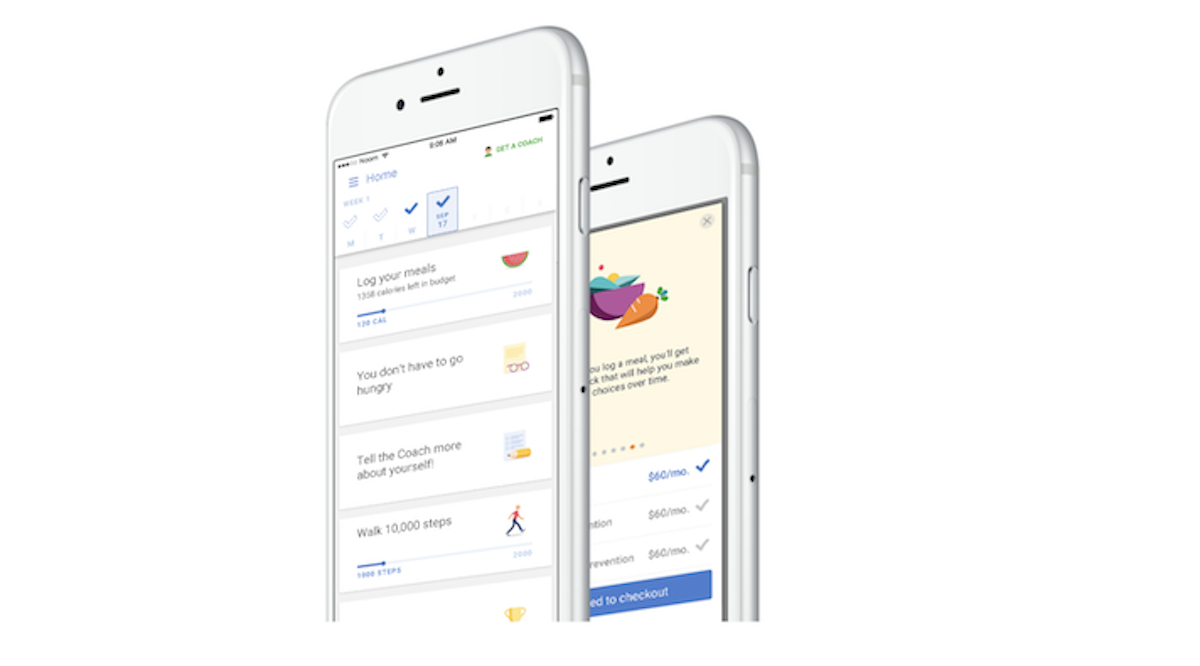 "Holy shit…what is going on?" It's the second time I'd said that in a week as I stood on the scale – only this time it was because I'd lost 7 pounds since I started using the noom app – which bills itself as a lifestyle-builder rather than just a weight-loss app.