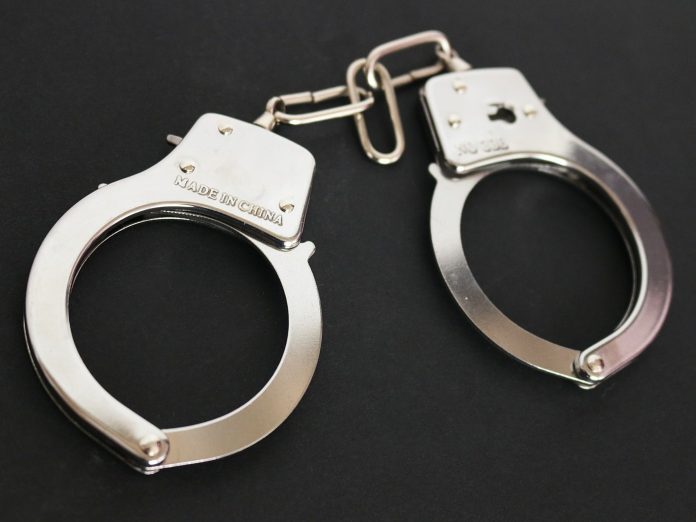 A man who police say broke into a Desert Hot Springs home and raped a woman was arrested on in Anchorage, Alaska.
Gary Lane Franklin, 24, is charged with a break-in and sexual assault of a woman, according to the Desert Sun.  Police say that Franklin assaulted a woman after forcing his way into her home on August 14. He then fled the state.
Franklin later admitted to the rape during a phone call with the victim, according to court documents. He is being held the Cois M. Byrd Detention Center in Murrieta on Saturday.on $1.1 million bail.