Dale Mondary has resigned from his position as Desert Hot Springs Chief of Police.
He submitted a letter of resignation on May 21.  The DHS City Council voted to accept the resignation during a morning session on Friday.
DHS Police Chief Dale Mondary submitted a letter of resignation on May 21. City council voted unanimously this morning to accept. @MyDesert pic.twitter.com/M6mCknYbm8

— Joe Hong (@jjshong5) May 24, 2019
Mondary had been on paid administrative leave since April 29 as the city conducted an investigation into questions "relating to sexually suggestive communications on social media."
He further goes on to state in his letter that the information from the exchange of texts were "selective bits of information with missing facts." Says it was difficult not to comment on allegations does not want to compromise the city's investigation. @KESQ

— Jeremy Chen (@JeremyChenKESQ) May 24, 2019
While the city accepted the resignation from Mondary, the investigation into what led to his departure will continue, a city official told the Desert Sun.
In January, the city announced that the crime rate had gone down for the third consecutive year under Mondary's watch.
"I just want to take this moment to say the city is way better off for the efforts of Chief Dale Mondary for bringing down the crime rate. Chief, thank you for all you did for the city," council member Russell Betts said during the council meeting.
Sponsored
I tried noom and it's honestly the only weight-loss app that has worked for me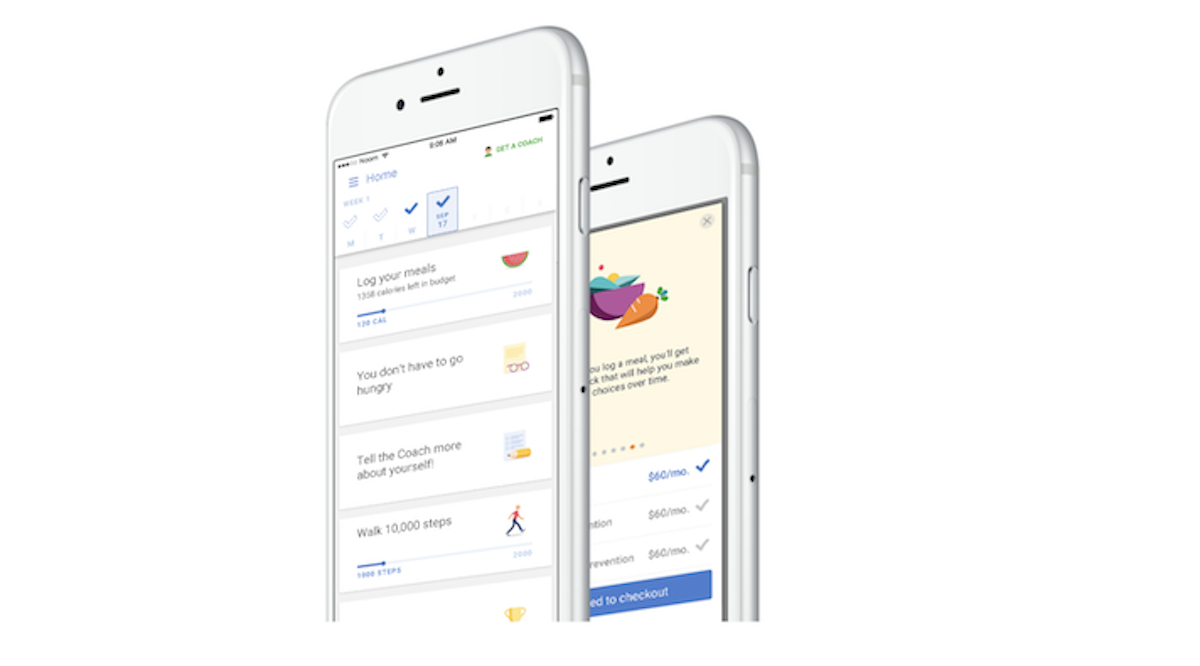 "Holy shit…what is going on?" It's the second time I'd said that in a week as I stood on the scale – only this time it was because I'd lost 7 pounds since I started using the noom app – which bills itself as a lifestyle-builder rather than just a weight-loss app.