Desert Daze and Fat Tire have announced a one-day event at Pappy & Harriet's to benefit Friends of Joshua Tree, a local non profit dedicated to cleaning and restoring Joshua Tree National Park following the recent government shutdown.
A Benefit for Joshua Tree National Park will take place on July 21 and feature performances on two stages including Allah-Las, Mattson 2, Rancho De La Luna Faction featuring Dave Catching and other desert all-stars, and Sugar Candy Mountain. Jeffertitti and JJUUJJUU will have DJ sets and there will be visuals by Snake Chime Zen and Slim Reaper.
Desert Daze will donate all ticket proceeds from the concert and the event's ticketing partner, Eventbrite, will also waive their service fees for the special event.
In addition, $1 for every pint of Fat Tire beer sold at Pappy's over the course of June and July will be donated as part of their Pints for PublicLands campaign.
Tickets will be available on Friday, June 21 at 10am here.
Sponsored
I tried noom and it's honestly the only weight-loss app that has worked for me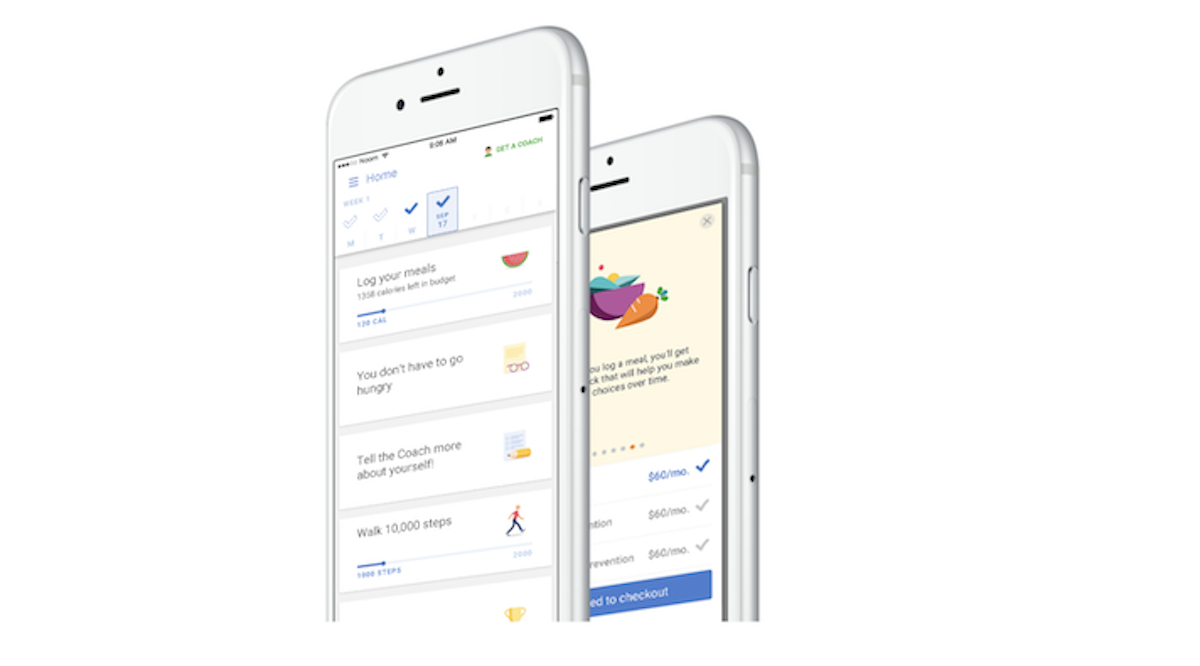 "Holy shit…what is going on?" It's the second time I'd said that in a week as I stood on the scale – only this time it was because I'd lost 7 pounds since I started using the noom app – which bills itself as a lifestyle-builder rather than just a weight-loss app.