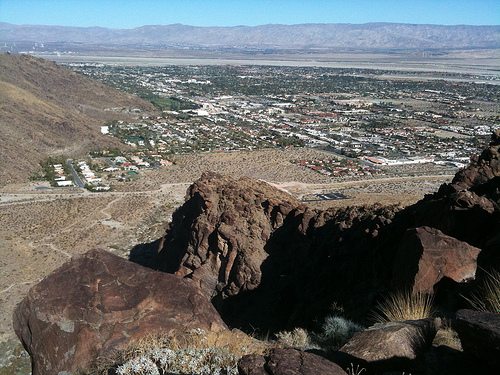 A dehydrated hiker was rescued on Thursday from a popular Palm Springs trail.
Authorities responded to the hiker about 10:40 am, near the intersection of Mesquite Avenue and Belardo Road, according to KESQ. The hiker was eventually able to walk down from the trail on his own power.
The name and age of the hiker was not released.