The storm that hit the Coachella Valley on Monday and Tuesday has moved on. It ended up being much more powerful than weather guessers thought it would be, leaving the desert with some nice precipitation and the mountains with plenty of snow. And that means it's time to take those pictures, people!
Here are some of the best posted to Instagram so far…
And meanwhile, up at the Palm Springs Aerial Tramway…
I would love to see your pics. Share them in the comments!
Sponsored
I tried noom and it's honestly the only weight-loss app that has worked for me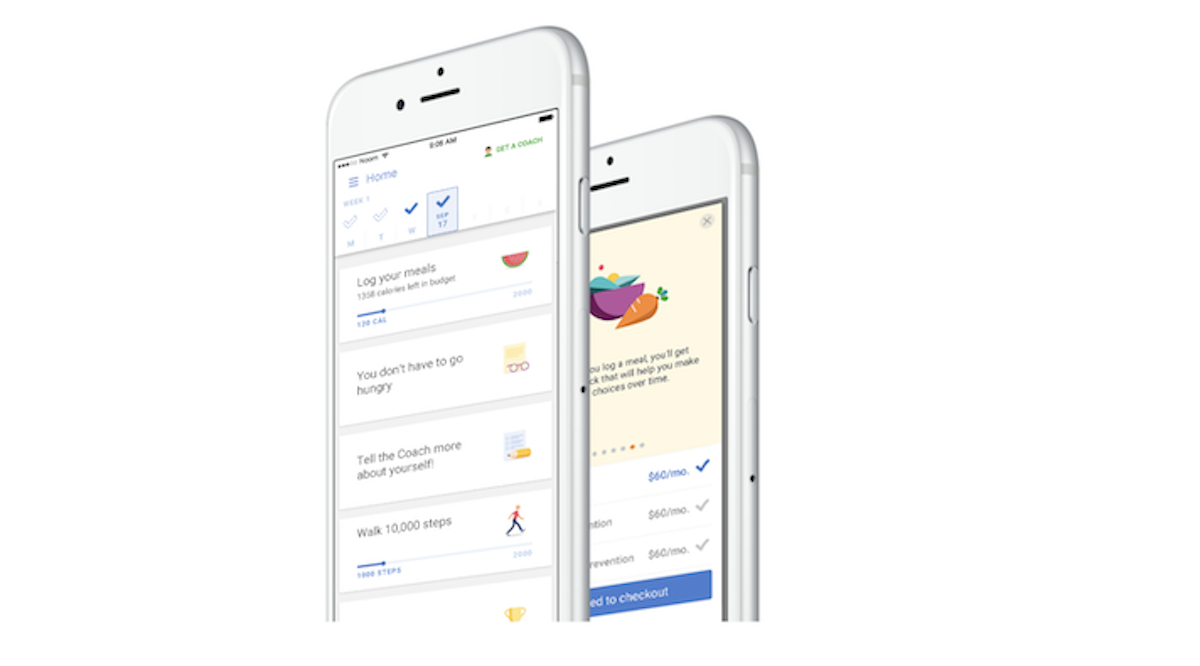 "Holy shit…what is going on?" It's the second time I'd said that in a week as I stood on the scale – only this time it was because I'd lost 7 pounds since I started using the noom app – which bills itself as a lifestyle-builder rather than just a weight-loss app.