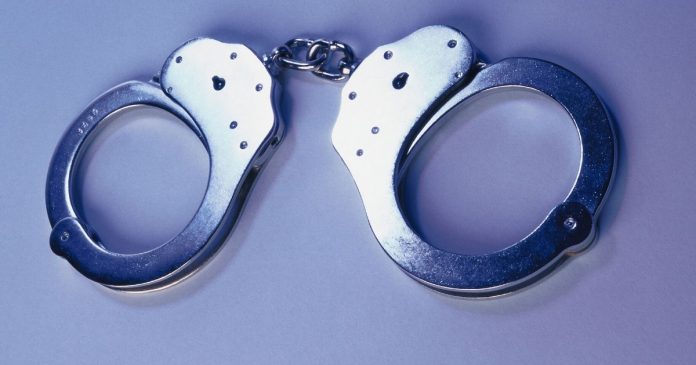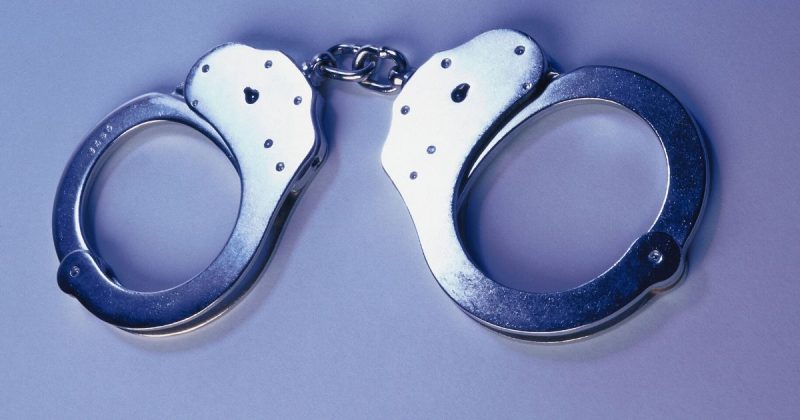 Police arrested a 24-year-old man Salton City on Thursday on suspicion of inappropriately touching several students on several occasions while working as a soccer coach with the Coachella Valley Unified School District.
Juan Manuel Pantoja Troncoso was taken into custody Thursday morning and was booked at the Indio jail on suspicion of committing of lewd acts with multiple minors, reports KMIR.
Sheriff's investigators began looking into an allegations in February.  Investigators determined that Troncoso had allegedly touched multiple students under the age of 14 years old during on-campus soccer coaching sessions.
There was no information given as to which school campuses were involved.  The district says that Troncosco was immediately released after district officials learned of the allegations.
Anyone with info is asked to call sheriff's Investigator Damen Butvidas at 760-863-8942.