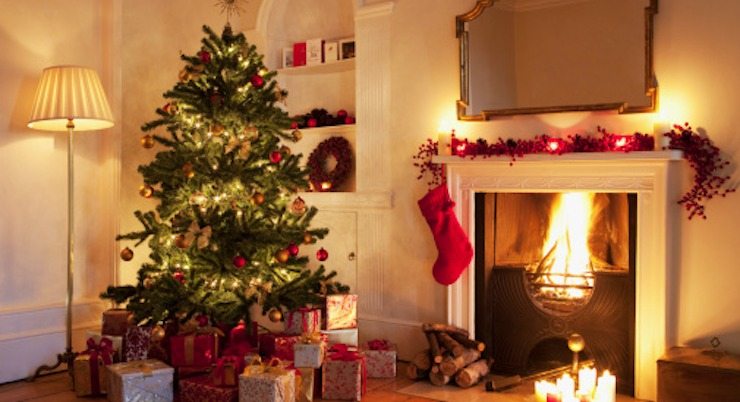 The magic that was a commercial-free, Christmas-all-the-time radio station in Greater Palm Springs is no more. Taking its place: yet another station pandering to snowbirds.
CV 104.3 has replaced "North Pole" radio on the radio dial and is playing everything from Adele to other artists who sound like Adele to even more Adele.
The station joins a crowded field of radio stations in The Coachella Valley all battling to be the non-offensive or stimulating background noise at your dentist's office.
Hearing Christmas music on the radio on a 120 degree July day was weird, unique, and kind-of-fun.
Hope you enjoyed it while it lasted.