A vehicle was found overturned with its headlights on Friday morning in Thousand Palms with no one inside.
The vehicle was found a just off Thousand Palms Canyon Road about 11 am, according to the Desert Sun. The CHP says that the vehicle hit a large boulder about 30 to 40 feet off the roadway with a "smashed front end and deployed air bags."
Crews were searching the area Friday for possible victims.
Groupon has a pretty nice Costco membership deal right now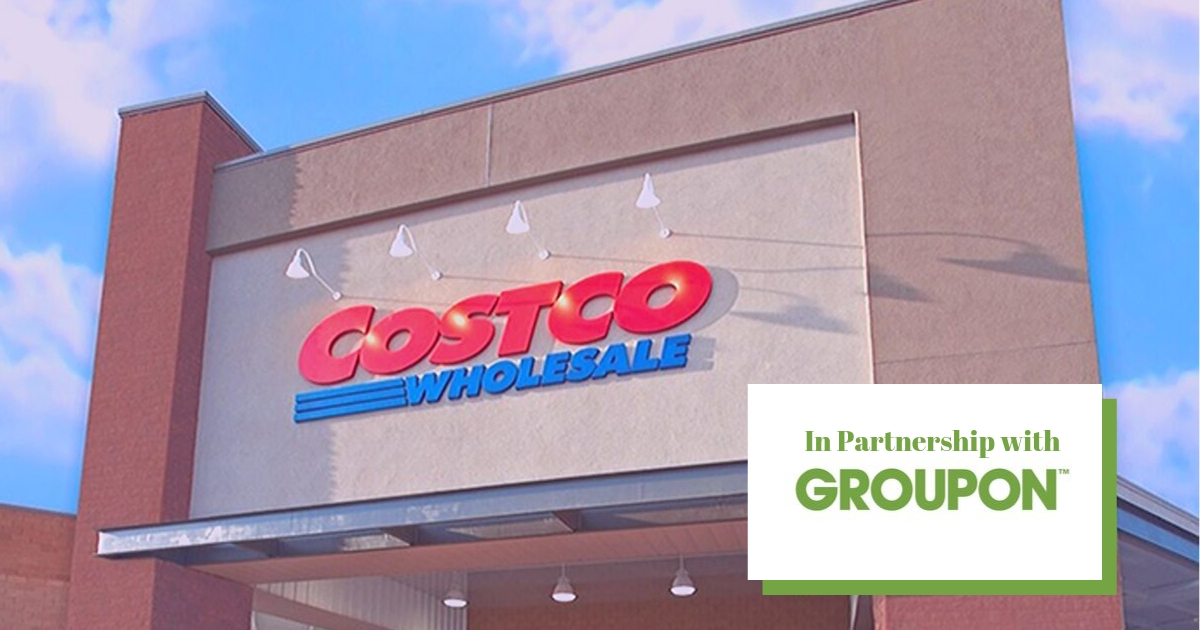 You can grab a one-year membership and get some nice bonuses with it - including a $20 gift card you can use on anything - even gas!.