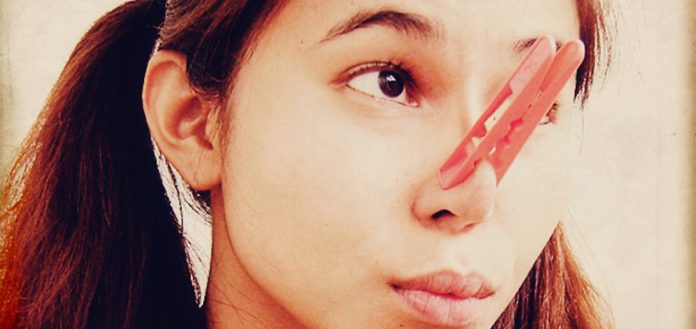 Monday is turning out to be a hazy day in The Coachella Valley, needless to say – many have noticed…
Where's my mountain #PalmSprings pic.twitter.com/KmHrIXlyPd

— art isgreat (@huggyd) August 18, 2014
Sand storm this morning sky a bit hazy this morning in #palmdesert #PalmSprings pic.twitter.com/TdAYBDuVsT

— Auction Fairies (@Auctionfairies) August 18, 2014
Seriously, a lot of pictures have been taken of haze:

Hazy windy conditions in the Coachella Valley today! Outside #kmir studios. pic.twitter.com/Rx58Vi6Fkg

— Gloria Rodriguez (@glormargarita) August 18, 2014
But the thing that people are really talking about is the return of that damn rotten egg smell…
With this storm came Salton Sea stench. Now my house smells like a a giant port-O-loo. I love you too, Coachella Valley.

— Miss Tayva (@misstayva) August 18, 2014
It sticks outside! I hope we don't have to deal with that salton sea bullshit again!!!

— Ashley Loop✟ (@_ashiemarie) August 18, 2014
Mountains? What mountains? Also, it's super Salton Sea smelly today. #desertliving #nofilter http://t.co/wkgtNAxA9j

— Julie Isen (@IsenJ) August 18, 2014
Oh Salton Sea how smelly you are today! Ewww! Humid, foggy, sticky and stinky today :/

— Danny Guevara (@Danny19Guevara) August 18, 2014
This salton sea smell ain't the business

— Yesenia (@uyesenia) August 18, 2014
Happy Monday Coachella Valley.