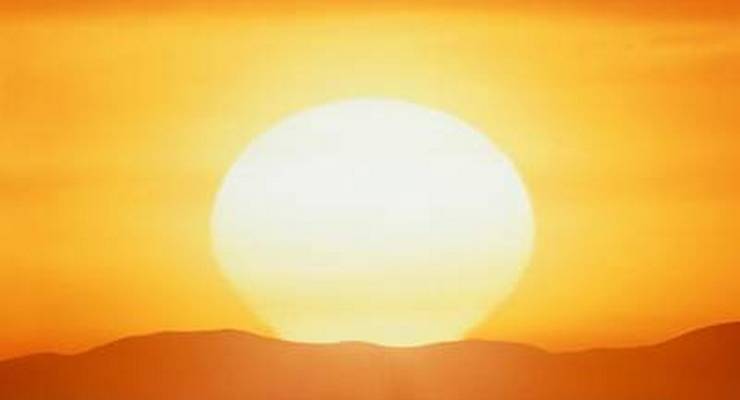 Did July seem especially hot? Well, that's because it was. In fact, it was the hottest July ever in Palm Springs – well, at least since they started recording these things. 
As the National Weather Service points out, Palm Springs had an average temperature throughout the month (not to be confused with average high temperature) of 97.4 degrees, besting the previous hottest July of 97.2 degrees in 2006.
July 2018 was hot in #socal, and record hot in a couple #climate locations and compares well to 2006 #HeatWave2018 #cawx pic.twitter.com/beLErZf0hX

— NWS San Diego (@NWSSanDiego) August 1, 2018
Congrats on surviving the heat, Palm Springs full-timers!
Though it does suck that all you have to show for it are a high electric bill, sweat stains on your shirts, and a possible case of severe dehydration.