Big changes could be coming to the Coachella Valley's only newspaper as a hedge fund company, with a history of cutting costs and slashing staffs is attempting to take over Gannett, the owner of USA Today and local newspapers across the country, including the Desert Sun.
MNG Enterprises, which is also known as Digital First Media, announced Monday that it has proposed to buy Gannett, according to CNN.
MNG is mostly owned by Alden Global Capital, a New York-based hedge fund known for buying distressed properties. It has been investing in newspapers for the last decade. While the newspaper industry has struggled in recent years, critics say MNG cuts deeper than most of its rivals.
If MNG sounds familiar, you may have noted the name last year when the company slashed staff at the Denver Post to a total of fewer than 70 positions, down from over 300 journalists less than a decade ago.
So why now? Well, Gannett has lost 40% of its value over the last two years and current Gannett president and CEO, Bob Dickey, is planning to retire in a couple of months – both which led MNG to attempt the takeover.
In a letter to Gannett's board of directors, MNG claimed that Gannett made a "series of value-destroying decisions made by an unfocused leadership team" and "has not demonstrated that it's capable of effectively running this enterprise as a public company."
Many in the media spoke out after hearing news of the MNG takeover – with Erik Wemple, media critic of the Washington Post, called MNG "one of the most ruthless of the corporate strip-miners seemingly intent on destroying local journalism" and longtime media critic Jim Romenesko simply asking…
Haven't newspaper employees suffered enough? https://t.co/XqiDjRn34e

— Romenesko (@romenesko) January 14, 2019
Groupon has a pretty nice Costco membership deal right now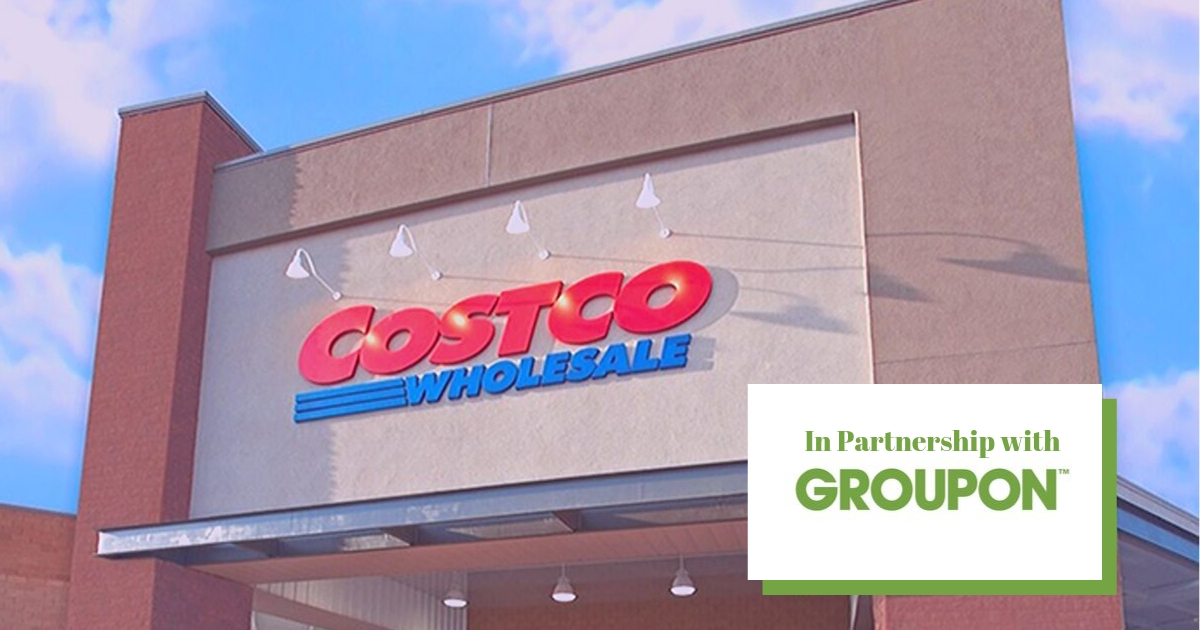 You can grab a one-year membership and get some nice bonuses with it - including a $20 gift card you can use on anything - even gas!.