The Desert Community College District has announced the purchase of the former Palm Springs Mall site where it will be creating a west valley campus.

"Long ago, the District made a promise to West Valley residents to provide a campus closer to where students live and work," stated DCCD Board President Becky Broughton in a news release. "We are excited today to move the permanent Palm Springs Campus one step closer to reality."
The final price for the approximately 29-acre property was $22 million. Plans for the permanent campus include about 330,000 square feet.
The college district will now complete a structural analysis of the existing buildings in order to finalize plans for submittal to the state for review. In the meantime, current leases for tenants in the building will be honored and the temporary Palm Springs Campus, opened in late January 2018, will remain in operation until the permanent campus is able to accommodate students.
The Camelot Theaters located on the property was not part of the sale and will continue to operate.
Sponsored
I tried noom and it's honestly the only weight-loss app that has worked for me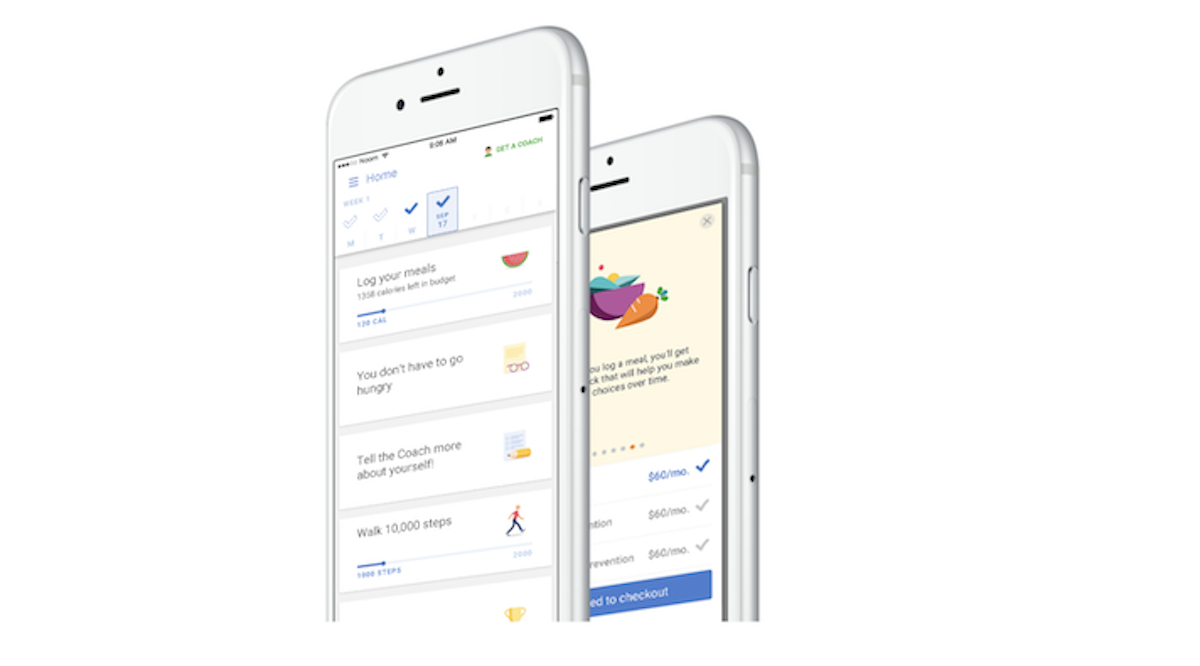 "Holy shit…what is going on?" It's the second time I'd said that in a week as I stood on the scale – only this time it was because I'd lost 7 pounds since I started using the noom app – which bills itself as a lifestyle-builder rather than just a weight-loss app.