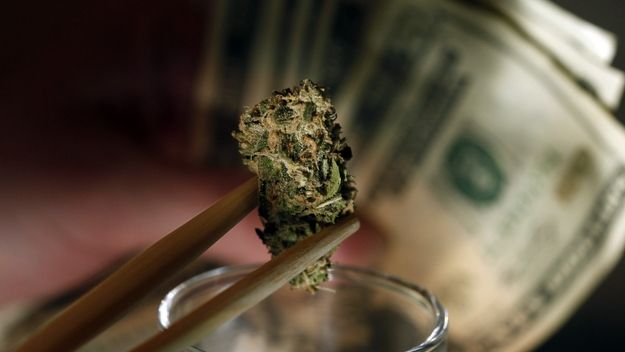 College of the Desert will begin offering up a couple of certificate programs for the Coachella Valley's growing cannabis industry.
The college says they are responding to local needs by offering certificates in state compliance and human resources. Each course will include three sessions and the curricula was designed by Highroad Consulting Group, a company based in Desert Hot Springs that specialized in consulting with marijuana businesses.
"The Coachella Valley began to say that this is an industry that we believe from an economic standpoint is going to expand," Pam Hunter, the college's executive director of institutional advancement, told the Desert Sun. "Ensuring there is a trained workforce is part of the mission at the College of the Desert."
The compliance course begins August 22, while the Human Resources program starts August 27. Each session will be held at the College of the Desert campus in Desert Hot Springs. Cost is $105.
More info can be found here.