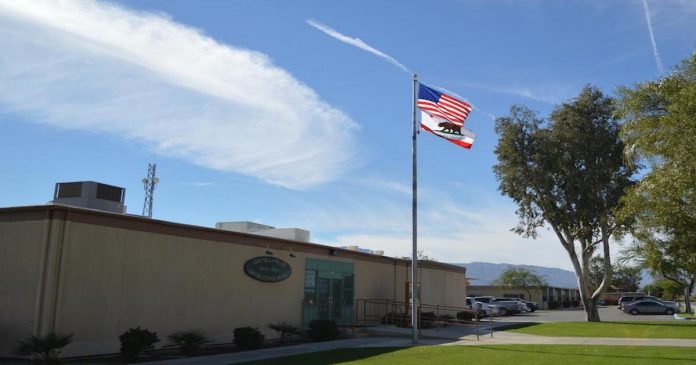 81 staffers will be dismissed after the seven-member board of the Coachella Valley Unified School District voted Thursday night to lay off the employees due to a projected $6.8 million dollar deficit.
Official layoff notices will be sent by March 15 to those affected. Those who receive notices will complete the school year at the district.
BREAKING: Coachella Valley Unified will vote on 81 layoffs on Thursday, citing $6.8 million deficit. Teachers union expects the cuts to pass. Follow @mydesert for updates. https://t.co/z8XiZJQbE6

— Joe Hong (@jjshong5) March 5, 2019
The layoffs come nearly a year after 96 teachers and 73 staff members were laid off in the district.
The Desert Sun has much more info and a complete list of positions affected here.