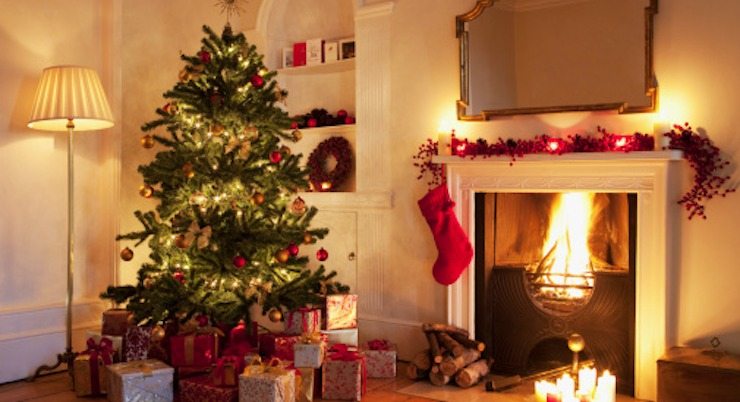 Sure, each year Christmas comes earlier and earlier…but Christmas music on the radio in July? Yup, it is happening.
104.3 fm, dubbing itself "North Pole Radio", is playing continuous Christmas music for listeners in The Coachella Valley.
Why? Well, it being a new signal in town, the station is most likely "stunting" – playing something out of the ordinary and different to attract attention before switching to whatever format the station will be in the long term.  I am told that Valley 105.1, which debuted last week, did the same thing for several weeks before switching to oldies.
And while Christmas music in July might seem a bit weird – at least it is not syndicated shows and Taylor Swift every other song like all of the other radio stations in town.