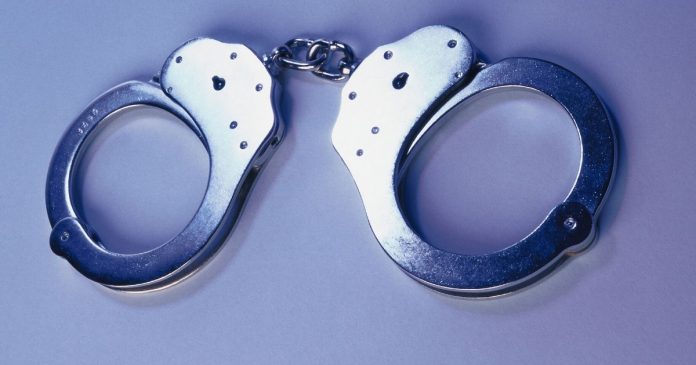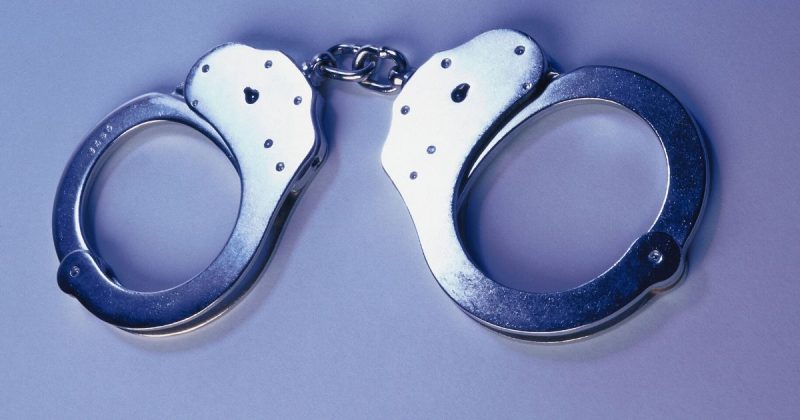 A Coachella man was arrested on Tuesday after police say he assaulted a person and made criminal threats on at least two occasions.
Deputies responded to a brandishing of a firearm call at about 4:30 pm, according to a media release from the Riverside County Sheriff's Department. Police determined Elvis Rodriguez, 27, assaulted a victim and made criminal threats.
A search warrant was conducted at Rodriguez' residence on Avenida Adobe. Rodriguez was taken into custody without incident and a stolen, 9mm handgun was recovered.
Rodriguez was booked into jail for assault with a deadly weapon, criminal threats and brandishing a firearm.