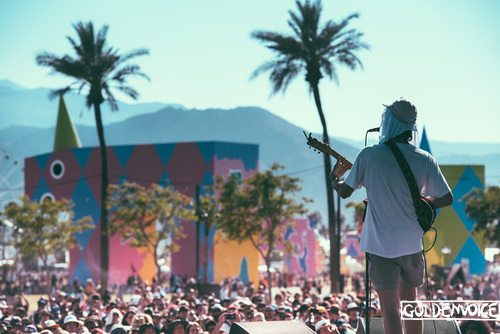 The fact that the two weekends of the Coachella Valley Music and Arts Festival makes a ton of money is not surprising to anyone. But, what is might come as a surprise is just how much more cash the fest makes compared to other very successful fests.
Pollstar ranked the top grossing festivals of 2017 and Coachella easily ranks number one – which is easy to do when you have two weekends of 125,000 tickets sold. With ticket most prices ranging from $399 to $899, the festival raked in over $114 million in 2017 alone.
That far outpaces second place Outlands Festival in San Francisco which grossed nearly $28 million and third place Sao Paolo Trip in Brazil which brought in nearly $18 million.
The Classic West Festival, held at Dodger Stadium, came in at number four with about $17 million and the Life is Beautiful Festival in Las Vegas came in just behind for fifth place.
You can check out all the numbers here.