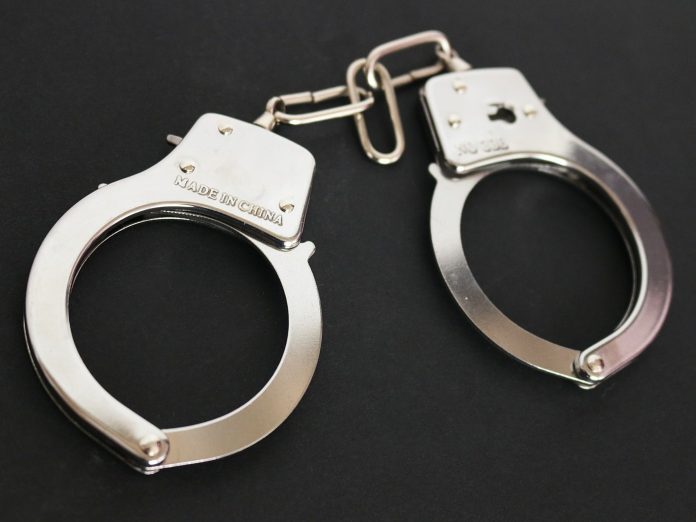 Despite Coachella being bigger than ever, arrests were down this year at the music festival, according to the Indio Police Department.
Most of the arrests stemmed from alcohol and drug possession charges – and of course  there was that one guy with all the phones – but, overall 125 total arrests at an event with 110,000 attendees each day over three days is a pretty small number.
Props to the fest goers and the Indio Police on keeping things pretty chill.