A bunch of local politicians and government officials threw a big party for themselves on Thursday to pat themselves on the back for the new I-10 interchange in Indio. 
A program & ribbon cutting ceremony for the Jefferson Interchange in Indio was held at the Montecito Clubhouse in Sun City Shadow Hills. pic.twitter.com/ercxXz6So0

— Denise Goolsby (@denisegoolsby) August 17, 2017
But, as a tipster notes in a photo sent to us, something seems to be missing…
Update: "I" was a little late.
Sponsored
I tried noom and it's honestly the only weight-loss app that has worked for me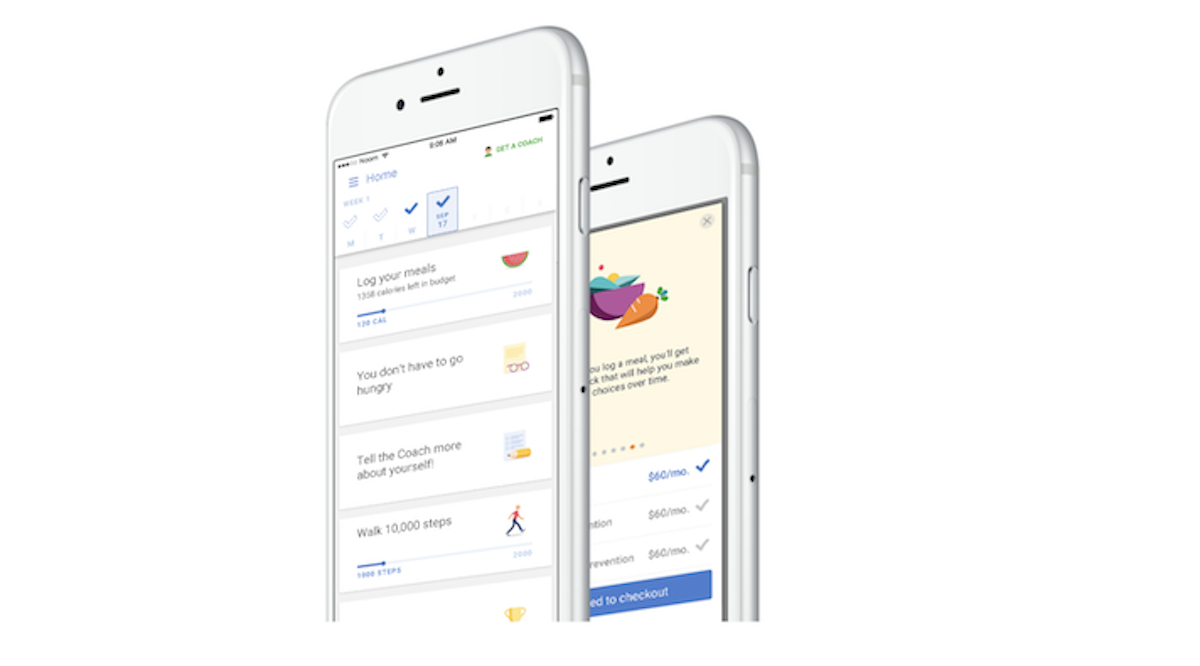 "Holy shit…what is going on?" It's the second time I'd said that in a week as I stood on the scale – only this time it was because I'd lost 7 pounds since I started using the noom app – which bills itself as a lifestyle-builder rather than just a weight-loss app.