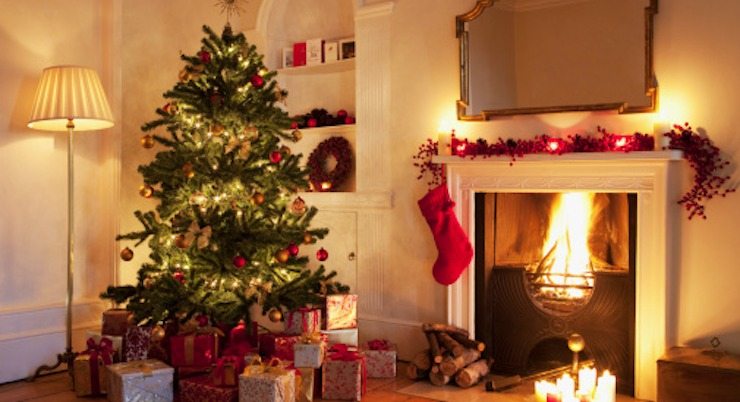 Christmas music is already playing in every store you visit – thanks capitalism! – but, according to a psychologist that's bad news for shoppers and even worse news for the people who work there.
Clinical psychologist Linda Blair told Sky News that non-stop Holiday tunes reminds people of all the things they have to do before Christmas arrives.
Blair says store workers were "more at risk" of being mentally drained because it's almost impossible to "tune it out" and leaves them "unable to focus on anything else."
"Christmas music is likely to irritate people if it's played too loudly and too early," she told Sky News.
Best Buy began playing Christmas music on October 22 and Sears and Km-Mart began on November 1, according to the Tampa Bay Times – but, Danny Turner of Mood Media told the paper that there is actually a trend of retailers playing less Holiday music.
"Some of those folks look at it as making their store a welcome respite from the onslaught," Turner said. They're also thinking more about store associates who ultimately hear the music more than anyone, Turner said, because "if they're not happy, nobody's going to be happy."
Related: Ask Clare: Is it too soon for Christmas Music?