Cam and Diplo were busy during the Stagecoach Country Music Festival.
The pair our out with a new video shot at the Indio fest for their new collaboration, "So Long." The music video includes plenty of guest appearances – with country legend Dwight Yoakam, Guy Fieri, and Billy Ray Cyrus and rapper Lil Nas X – who teamed up during Diplo's Stagecoach DJ set to perform "Old Town Road."
There's also plenty of shots of cowboys and cowgirls in front of the Stagecoach sign, Cam riding the Ferris Wheel (hopefully it was sanitized first), and a lot of golf cart riding around the Empire Polo Club.
Watch:
Groupon has a pretty nice Costco membership deal right now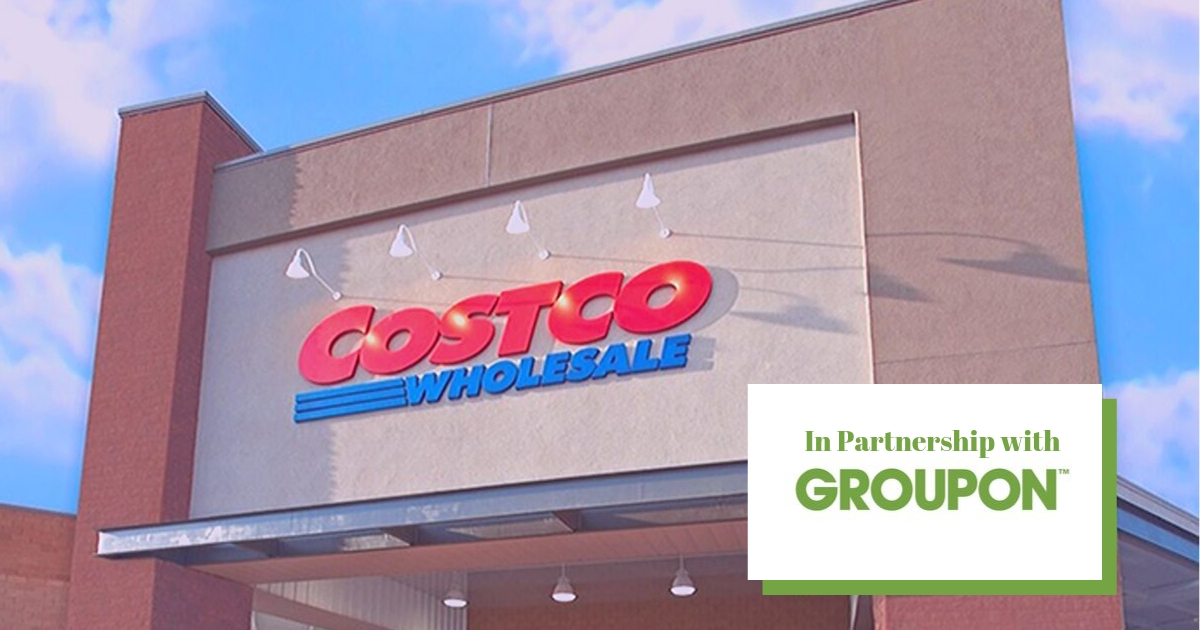 You can grab a one-year membership and get some nice bonuses with it - including a $20 gift card you can use on anything - even gas!.