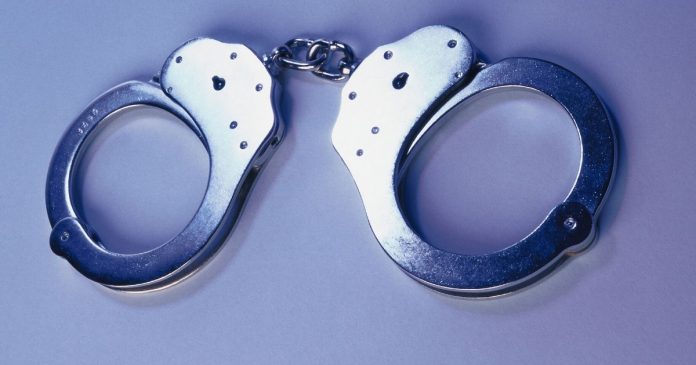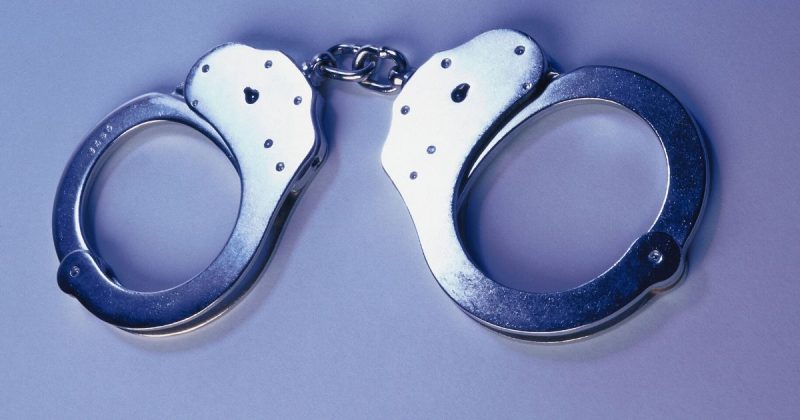 A Cathedral city man was arrested on Sunday afternoon after police responded to a domestic disturbance call in Thermal in which a man allegedly struck his wife, then drunkenly drove a vehicle into a telephone and palm tree.
Deputies responded to a residence on Harrison Street a little before 4 pm, according to a news release from the Riverside County Sheriff's Department. The victim told deputies that her intoxicated husband, later identified as Marlonne Moncada, 29, struck her while attempting to instigate a physical altercation with family members. She said he then drove his vehicle recklessly around the residence, purposefully colliding with a telephone pole and palm tree.
Deputies arrived as Moncada fled in the vehicle and fled on foot. Deputies gave chase and were able to apprehend and arrest Moncada without incident.
Moncada was transported to a local hospital for treatment, where he was issued a citation and released at the hospital.