An early morning blaze at a Cathedral City home is being considered "possibly suspicious."
The fire broke out in the closet area at the home on Peladora Road about 1 am.
Fire crews were able to extinguish the blaze, which Cathedral City Fire Department Chief Paul Wilson told KESQ that one of the occupants of the residence may have started the fire intentionally.
Cathedral City Police, who have been called out the residence regularly for issues, are investigating. Code enforcement will also investigate, as the home has no working water.
Sponsored
I tried noom and it's honestly the only weight-loss app that has worked for me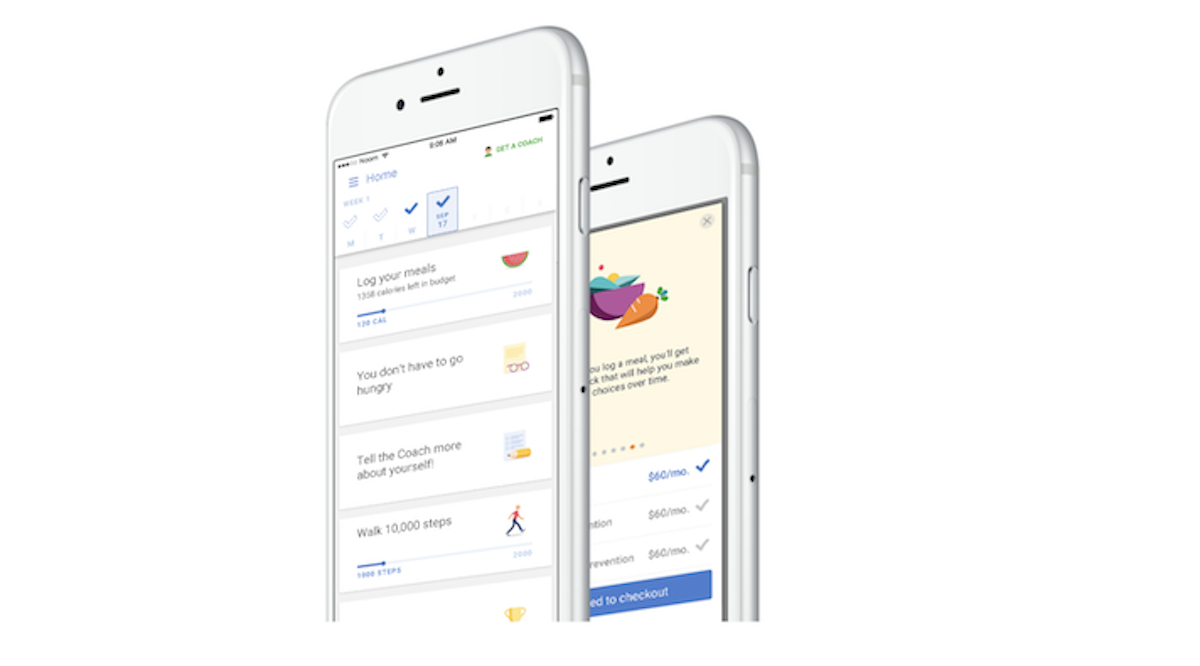 "Holy shit…what is going on?" It's the second time I'd said that in a week as I stood on the scale – only this time it was because I'd lost 7 pounds since I started using the noom app – which bills itself as a lifestyle-builder rather than just a weight-loss app.