Finally, some good news for downtown Palm Springs. While we have all been paying attention to the awful, seedy, hoity-toity downtown disaster that is the Wessman project, another business has also decided to open up shop downtown – and 3 am drunk you is going to be stoked!
Now that's my kind of downtown development! pic.twitter.com/ejhTYAQoAM

— Brian Indrelunas (@BrianIndrelunas) April 12, 2017
Yup, Castanedas Mexican Food (formerly Santana's) is opening up in the old Burger King next to Wang's on Indian Canyon and it more than likely not costing taxpayers $46 million dollars to open up shop!
The fast food chain currently has 22 locations open throughout Southern California and most stay open around the clock.
No word yet on an opening date.
(H/T Brian)
Sponsored
I tried noom and it's honestly the only weight-loss app that has worked for me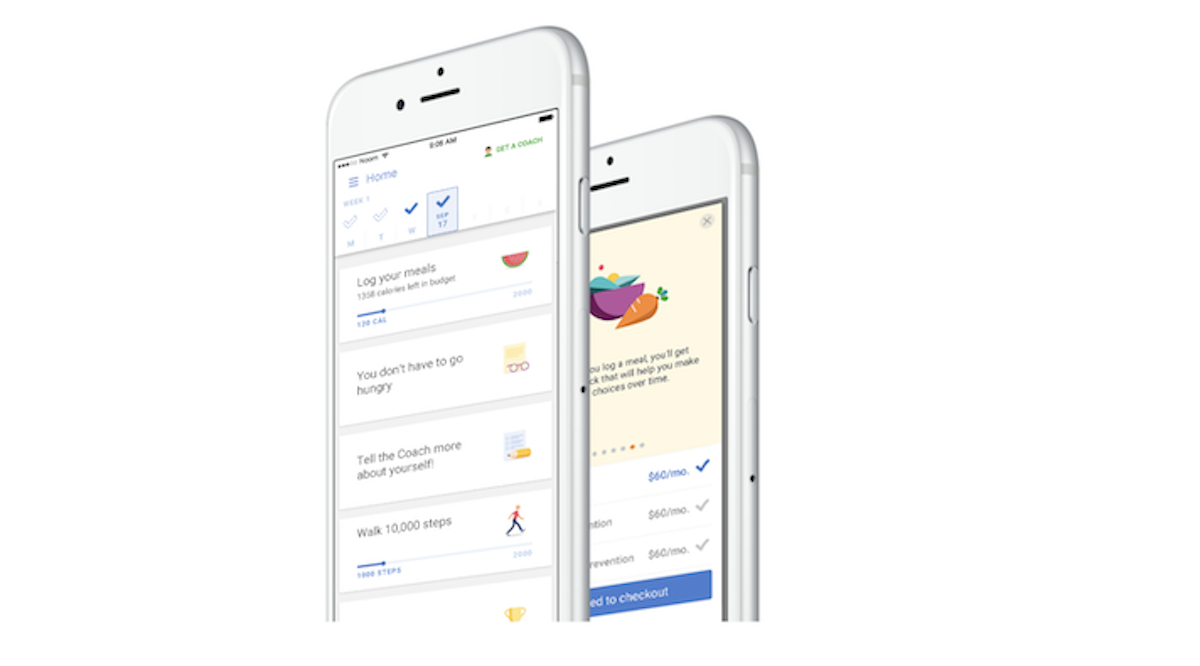 "Holy shit…what is going on?" It's the second time I'd said that in a week as I stood on the scale – only this time it was because I'd lost 7 pounds since I started using the noom app – which bills itself as a lifestyle-builder rather than just a weight-loss app.