A day after a white nationalist rally turned violent in Charlottesville, Virginia resulting in the deaths of three people, a multiple rallies against hate, racism, and bigotry have been planned for Sunday night around California – including Palm Springs and Joshua Tree,
In Palm Springs, an event will be held at Frances Stevens Park at 500 N. Palm Canyon Drive at 7pm.
More info here.
There will also be a candlelight vigil and memorial in Joshua Tree at the corner of Park Blvd. and Twentynine Palms Highway. The vigil will take place from 7:00 to 8:00 pm.
More info here.
For more events scheduled around California, click here. 
Sponsored
I tried noom and it's honestly the only weight-loss app that has worked for me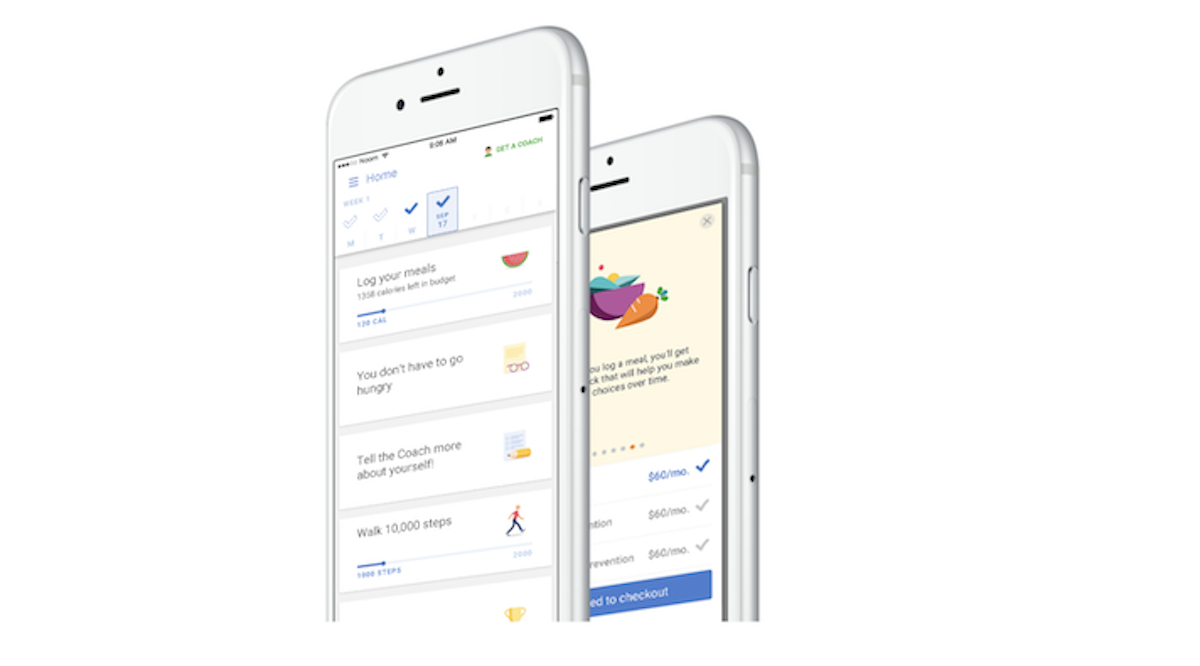 "Holy shit…what is going on?" It's the second time I'd said that in a week as I stood on the scale – only this time it was because I'd lost 7 pounds since I started using the noom app – which bills itself as a lifestyle-builder rather than just a weight-loss app.