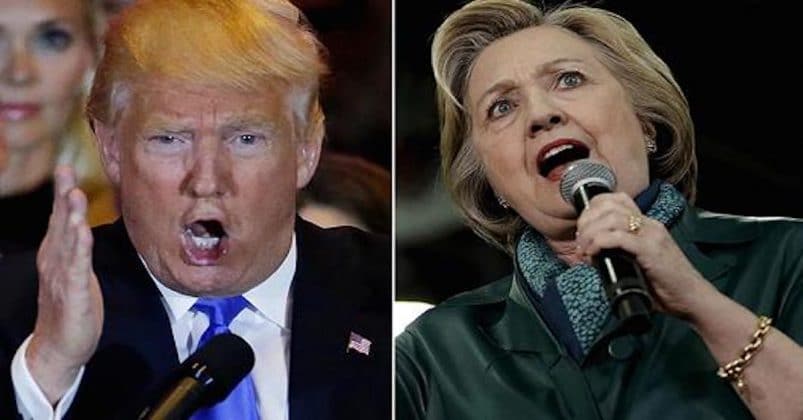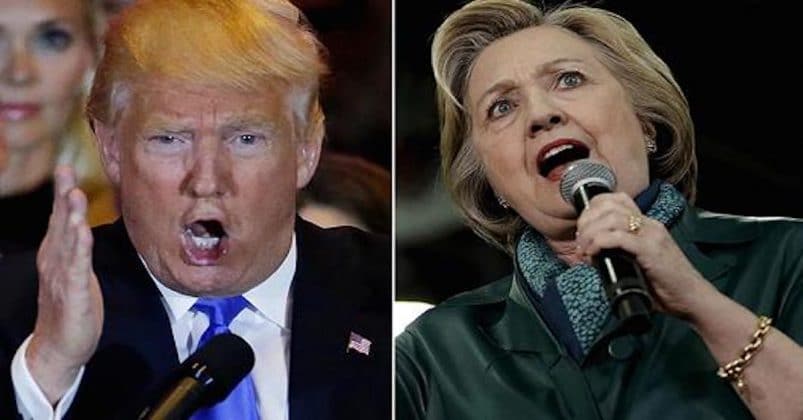 A Buffalo woman has filed a lawsuit to stop the presidential election after she says she got the go-ahead from God.
Louise K. Nolley, 62, filed her lawsuit this week. She is demanding the election be postponed because neither Donald Trump nor Hillary Clinton is qualified to hold office.
"Neither of the candidates running for the Presidential seat shows that they can handle the position," her lawsuit states, adding that "the character of both candidates falls far below" the standards needed.
Nolley says she has been thinking about filing the lawsuit for some time, but didn't get approval until this week.
"I've been writing on it and thinking about it and praying. I was just waiting for an OK from God," Nolley told Buffalo News.
God gave her the OK last week and she filed suit on Tuesday.
She says the President Obama should remain in office until better candidates are found – which would be a violation of the 22nd Amendment to the Constitution that limits presidents to only two terms.