UFC fans in the Greater Palm Springs area can catch UFC 218 for free Saturday night at Spotlight 29 Casino in Coachella.
The night features a rematch between featherweight champion Max "Blessed" Holloway and former titleholder José Aldo. The fight card also features top-ranked heavyweight brawler Alistar "The Reem" Overeem taking on Francis "The Predator" Ngannou, as well as a flyweight battle between Americans Henry "The Messenger" Cejudo and Sergio Pettis.
All the action will be shown live in Hot Spot and Groove on Saturday, Dec. 2 at 7 pm Spotlight 29 Casino.  Seating is on a first-c­­ome, first-served basis. Guests must be 21 years or older.
Spotlight 29 Casino, 46-200 Harrison Pl, Coachella, (760) 775-5566
Groupon has a pretty nice Costco membership deal right now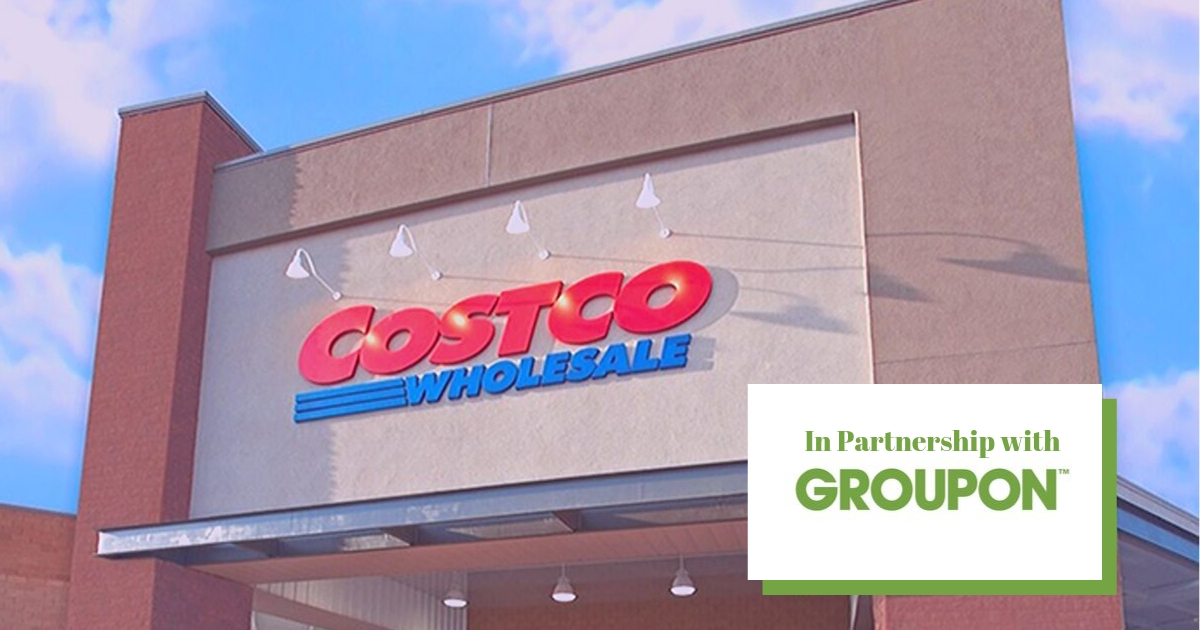 You can grab a one-year membership and get some nice bonuses with it - including a $20 gift card you can use on anything - even gas!.