It's all about Star Wars today! Not only is Rogue One out in theaters (not to mention it is pretty fantastic!), but Amazon has this super cool BB-8 robot on sale for 60 bucks off.
Control BB-8 with just a wave of your hand. It's like you are using the force! This app-enabled Droid has a Bluetooth Smart connection allowing Gyroscopic propulsion to a 100 foot range, which is far.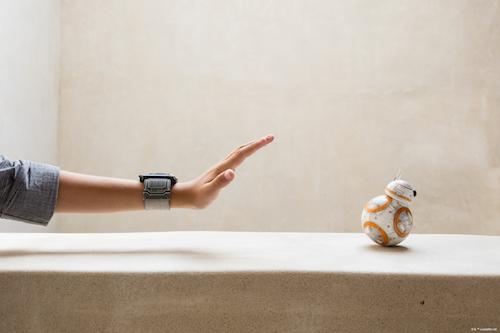 The Sphero Star Wars BB-8 App Controlled Robot with Star Wars Force Band is marked down to only $140 today only – get it on Amazon.
Note: this page contains affiliate links and, should you buy something, Cactus Hugs might get a small fee – which we should use to pay for web hosting, but, man, does this Death Star popcorn popper look appealing!