The BNP Paribas Open tennis tournament is underway in Indian Wells starting today and…holy shit…can Novak Djokovic fly?
Nice view from above #BNPPO19 pic.twitter.com/zdEXLgK26l

— Novak Djokovic (@DjokerNole) March 4, 2019
Sure, it could be that he is in a plane or a hot air balloon or has a very, very large trampoline he is jumping on, but the dude is pretty talented so I am just going to assume he has learned how to take flight.
Sponsored
I tried noom and it's honestly the only weight-loss app that has worked for me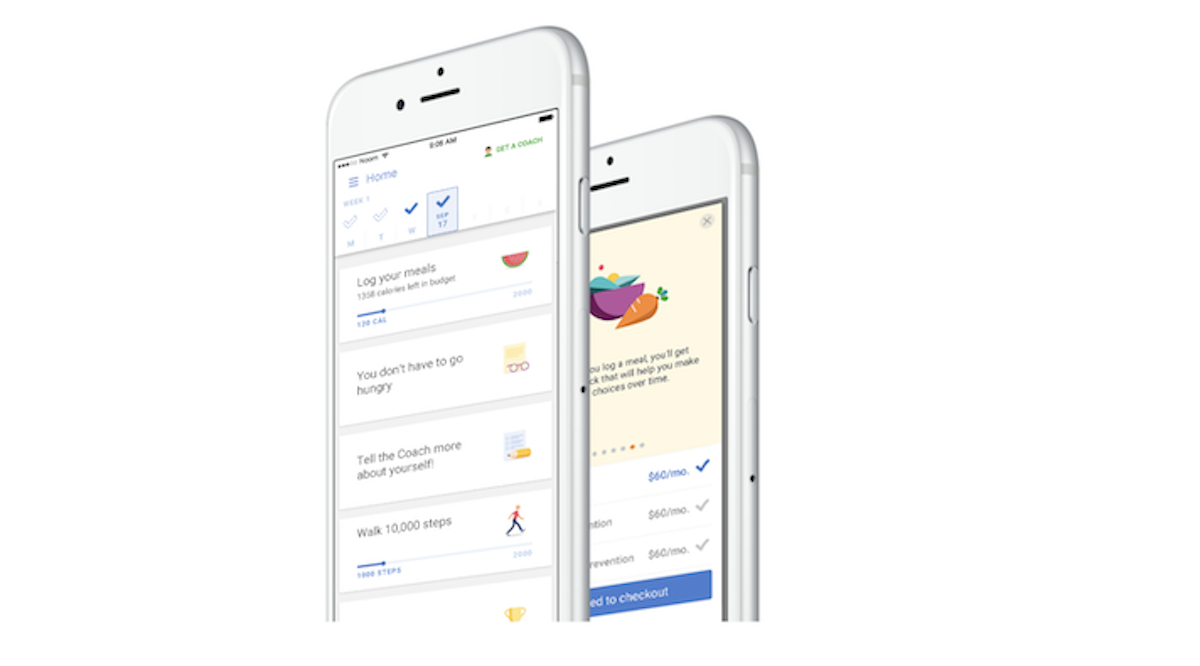 "Holy shit…what is going on?" It's the second time I'd said that in a week as I stood on the scale – only this time it was because I'd lost 7 pounds since I started using the noom app – which bills itself as a lifestyle-builder rather than just a weight-loss app.