Calvin Klein has stepped up for BrandChella this year by constructing a "'70s-inspired, Californian style living room" at the site of this year's Coachella Valley Music and Arts Festival.
The house is a representation of the one featured in the brand's Spring 2019 campaign, which features Shawn Mendes, Noah Centineo, Kendall Jenner, and A$AP Rocky.
In a press release, the company states that "festivalgoers become 'houseguests', acting as both voyeurs and participants in a multisensory experience, complete with multiple photo opportunities."
During Weekend One and Weekend Two, Calvin Klein will have limited quantities of customizable CALVIN KLEIN t-shirts available each day.
You can check out more photos of the Calvin Klein Coachella house below: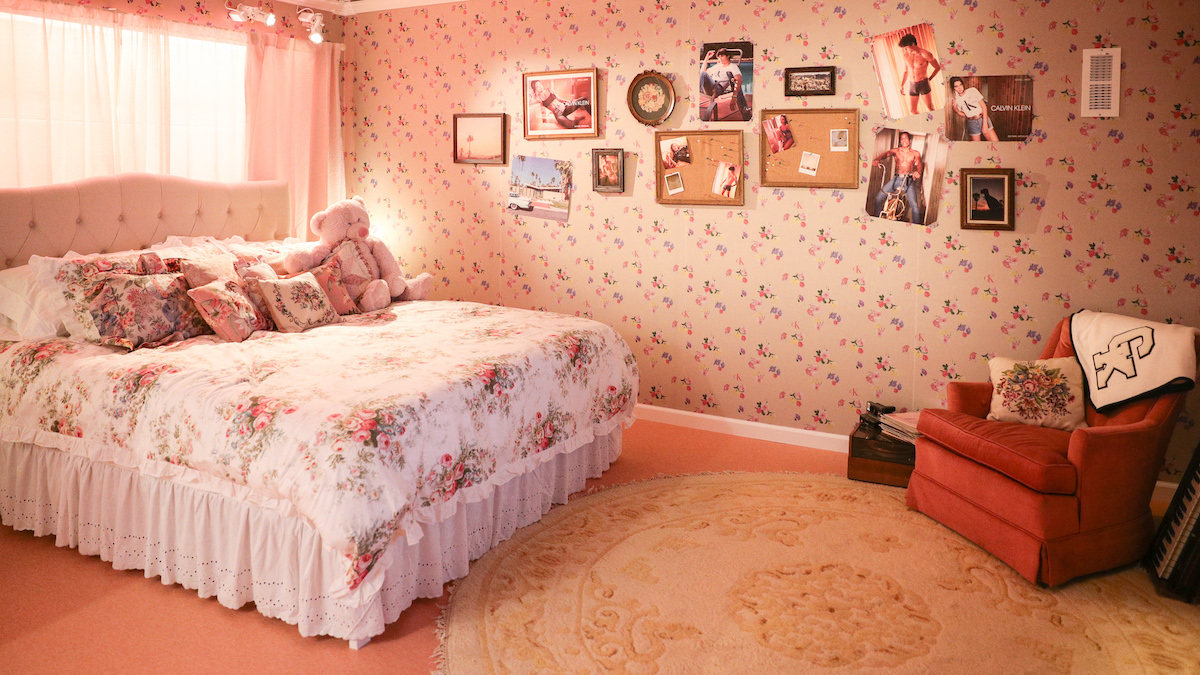 The #MyCalvins house is located on the Coachella Festival Grounds, across from the Gobi and Mojave Tents.  It's open daily 12pm-8pm.
images via Calvin Klein