You know what? You just might want to skip the sushi this weekend.
A Fresno man recently said he had a 5-foot long tapeworm "wiggle out" of him while he was on the pot after he ate salmon sushi and – I am so sorry to do this – here's a  picture of it wrapped around a toilet roll:
Five-foot long tapeworm came 'wiggling out' of man's body after he ate sushi https://t.co/05VsJA00JV pic.twitter.com/vmXBn5UMg8

— 2GO_Health (@2Go_Health) January 18, 2018
And now, none of us are hungry anymore.
Sponsored
I tried noom and it's honestly the only weight-loss app that has worked for me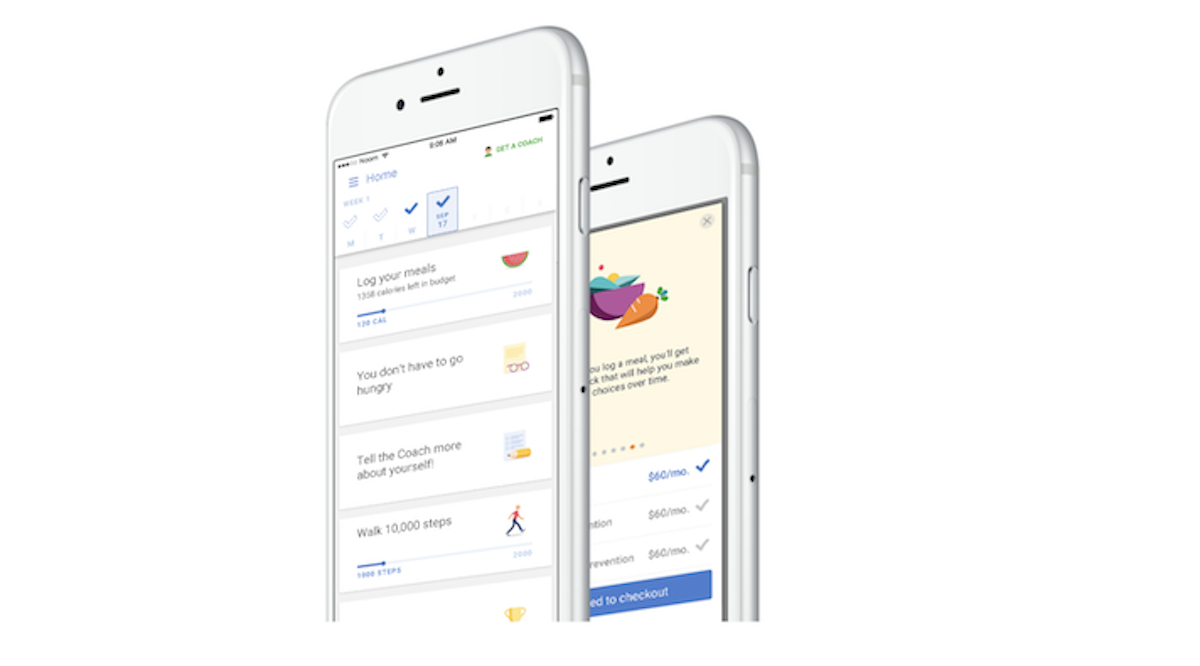 "Holy shit…what is going on?" It's the second time I'd said that in a week as I stood on the scale – only this time it was because I'd lost 7 pounds since I started using the noom app – which bills itself as a lifestyle-builder rather than just a weight-loss app.