Cafe Aroma, a popular Idyllwild restaurant which surprisingly closed on July 23, could reopen within the next two weeks.
Longtime owners Kathy and Hubert Halkin alerted diners that they had ceased operations at the eatery with a Facebook post:
But, the restaurant could re-open as soon as Friday, September 7 new owner Robert Garcia, according to the Press Enterprise.
Garcia, a Hemet resident, owns La Casita Mexican Restaurant, which is just a few hundred feet away from Cafe Aroma. He told the newspaper that he plans to keep the name of the restaurant and the menu the same, possibly adding a few new menu items over the next few months.
Sponsored
I tried noom and it's honestly the only weight-loss app that has worked for me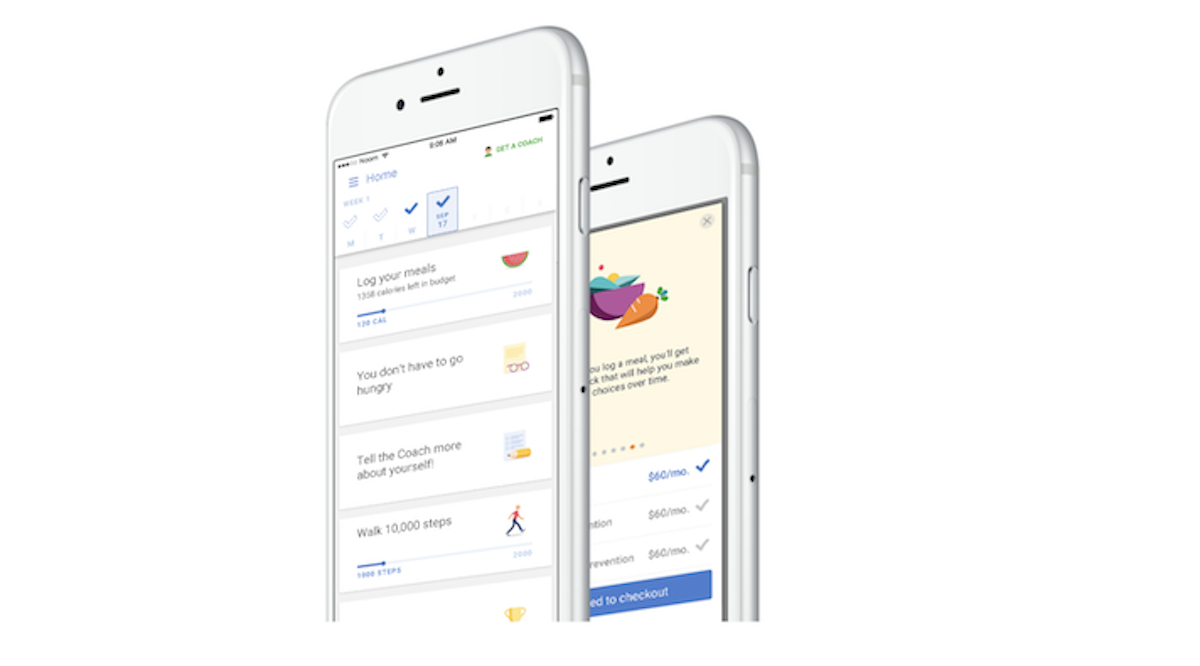 "Holy shit…what is going on?" It's the second time I'd said that in a week as I stood on the scale – only this time it was because I'd lost 7 pounds since I started using the noom app – which bills itself as a lifestyle-builder rather than just a weight-loss app.