Police are investigating after a dead body was discovered near a Thermal intersection on Tuesday morning.
Police were called a little bit before 6:30 to an area near the intersection of Avenue 58 and Buchanan Street, according to KESQ. Deputies arrived to find a deceased male.
The man has not been identified and the cause of death is under investigation.
Anyone with info should call the Thermal Sheriff's Station at 760-863-8990
Sponsored
I tried noom and it's honestly the only weight-loss app that has worked for me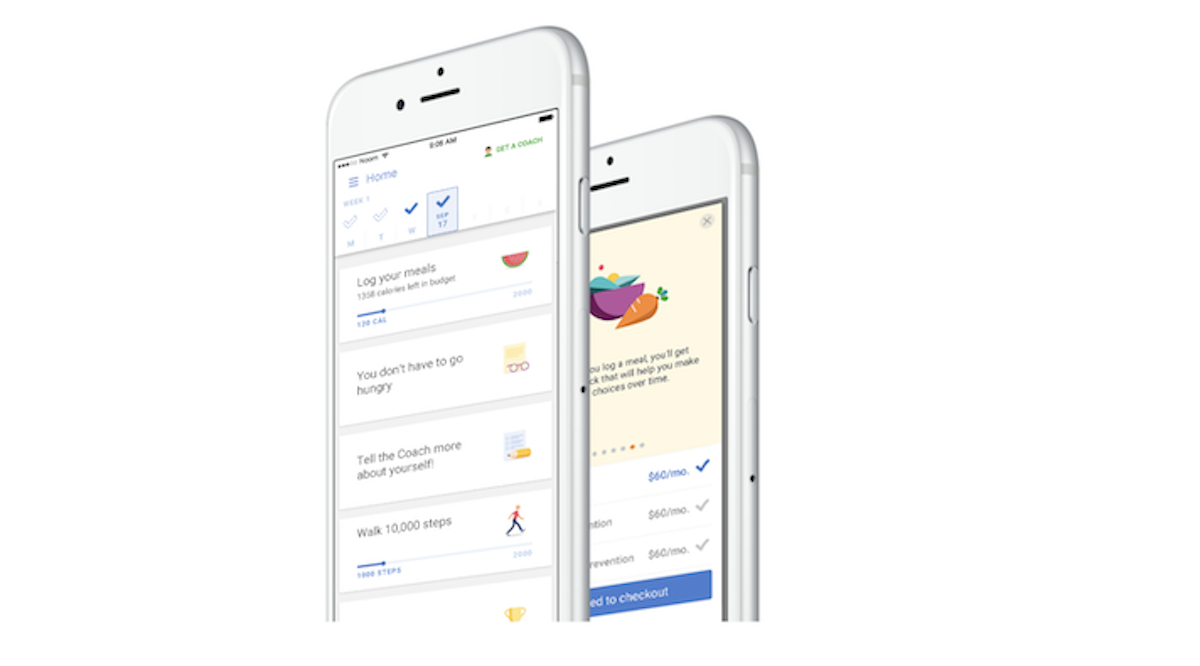 "Holy shit…what is going on?" It's the second time I'd said that in a week as I stood on the scale – only this time it was because I'd lost 7 pounds since I started using the noom app – which bills itself as a lifestyle-builder rather than just a weight-loss app.