Police are investigating after a body was discovered on a hiking trail near Vista Point on Highway 74 south of Palm Desert.
The body was discovered about 200 feet from the parking lot by a La Quinta man and his daughter who were taking pictures in the area, according to the Desert Sun. They told the newspaper it appeared be a middle-aged man with a head injury, swollen hands, and his arm on a cactus.
Vista Point and its surrounding areas are known for their epic views of the Coachella Valley. The area is about 10 miles south of Palm Desert.
This is a developing story and updates will be posted as they come in.
Sponsored
I tried noom and it's honestly the only weight-loss app that has worked for me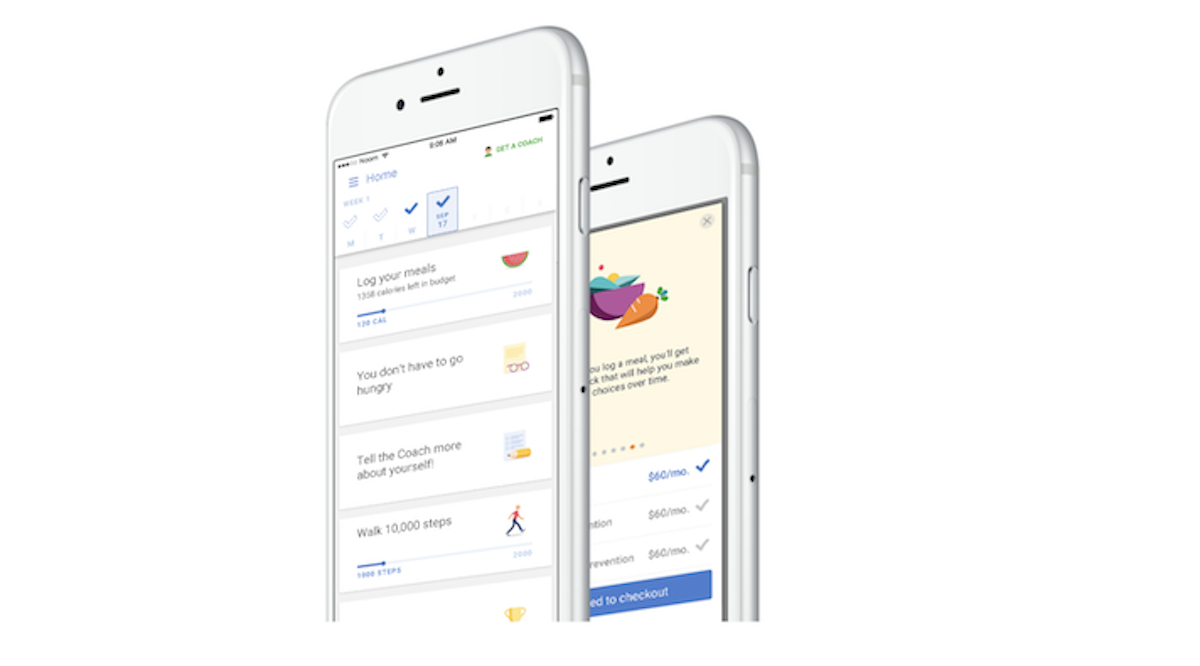 "Holy shit…what is going on?" It's the second time I'd said that in a week as I stood on the scale – only this time it was because I'd lost 7 pounds since I started using the noom app – which bills itself as a lifestyle-builder rather than just a weight-loss app.