The Rancho Mirage home that Bing Crosby once called home is back on the market for $5 million.
For those not dreamin' of ever having a white Christmas and instead enjoying Dec. 25 by the pool, this 6,700 square foot home is for you.
As the LA Times notes, the Thunderbird Heights house has hit the MLS every year since 2010. The pad includes 5 bedrooms, 5.5 baths, a billiards room, a theater and a chef's kitchen.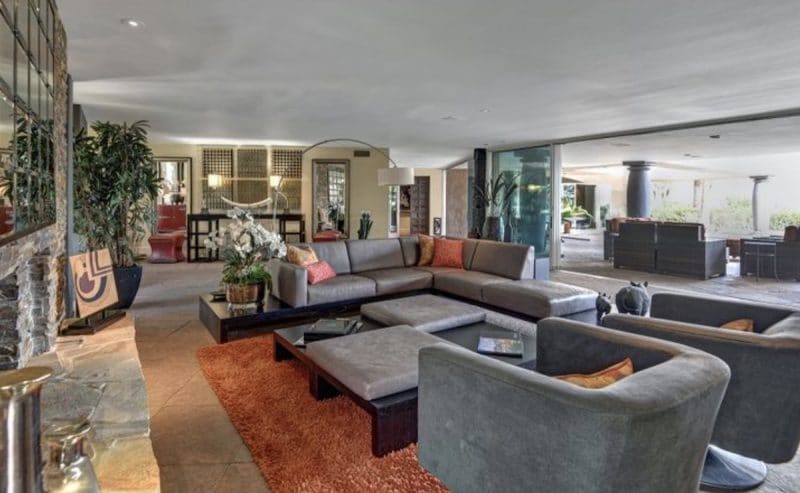 Outside is a swimming pool, spa, and three fire pits, along with an outdoor shower and putting green.
The property last sold in 2005 for $2.625 million.
You can check out the listing here.