A tipster sent us this picture of a new green-striped bicycle parking area (we know it is for bikes because they painted not one, but two bikes in it) – which I guess is now a thing in downtown Palm Springs.
Not sure why the area where you can actually lock up your bike is so small compared to the rest of it – but hey, its green and its here.
Thoughts?
Sponsored
I tried noom and it's honestly the only weight-loss app that has worked for me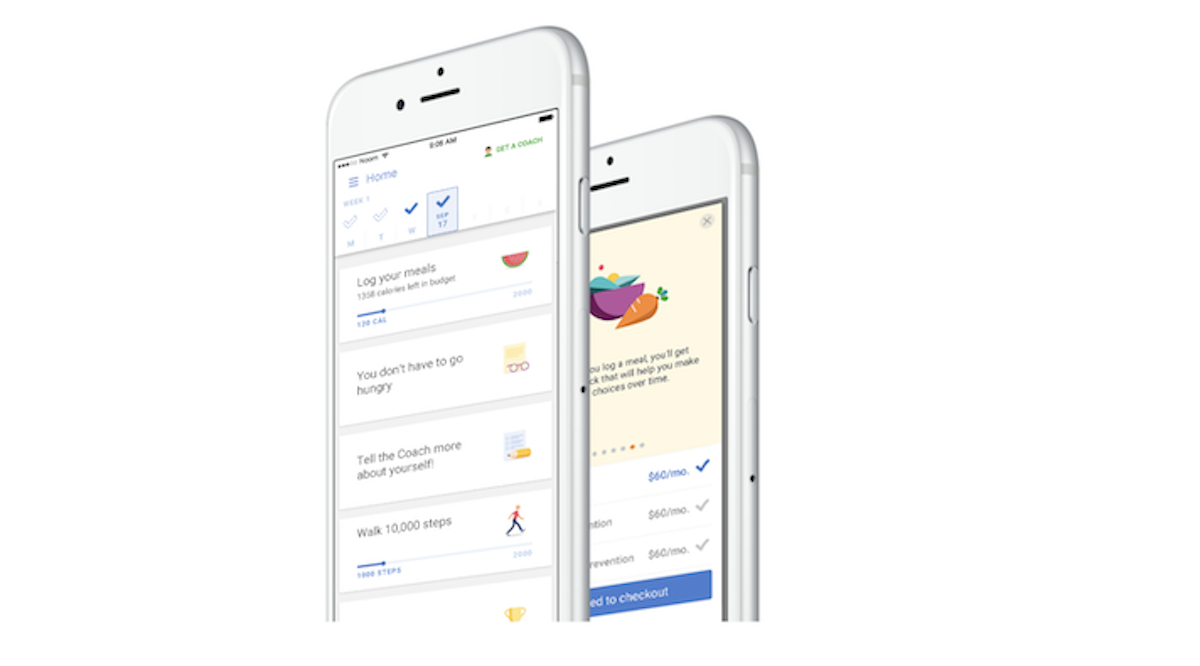 "Holy shit…what is going on?" It's the second time I'd said that in a week as I stood on the scale – only this time it was because I'd lost 7 pounds since I started using the noom app – which bills itself as a lifestyle-builder rather than just a weight-loss app.