The new, 150-room Andaz Palm Springs hotel, has been named to Forbes' list of "The Most Exciting Hotels Opening In The U.S." in 2019.
The downtown Palm Springs spot, located next to the Uptown Design District, will offer up two outdoot pools, a full-service spa, 7,000 feet of meeting space, a fitness facility, and a signature Argentinian restaurant with indoor and outdoor seating.
The grounds will include garden areas and an elevated patio terrace with views of downtown Palm Springs and the San Jacinto Mountains.
The Hyatt property does not have an opening date just yet, but you can keep an eye out for that on their official web site for the Andaz Palm Springs here.
Other hotels making the Forbes list include the Virgin Hotel in San Francisco, W Aspen, and The Guild in San Diego. You can check out the entire list here.
Sponsored
I tried noom and it's honestly the only weight-loss app that has worked for me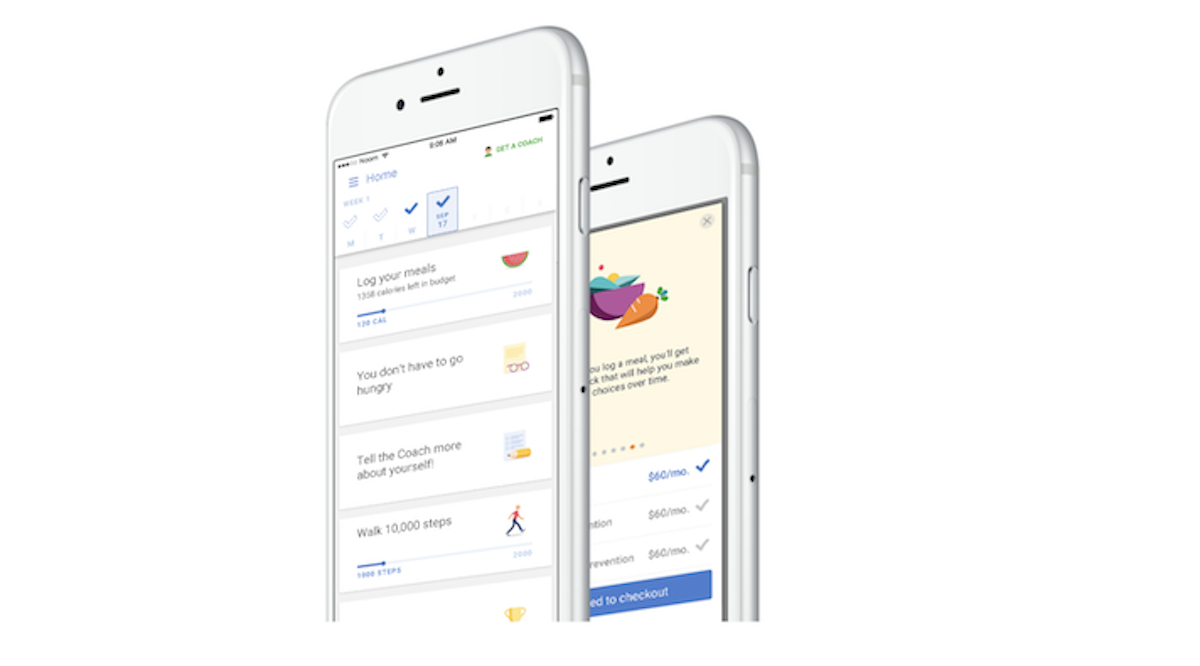 "Holy shit…what is going on?" It's the second time I'd said that in a week as I stood on the scale – only this time it was because I'd lost 7 pounds since I started using the noom app – which bills itself as a lifestyle-builder rather than just a weight-loss app.