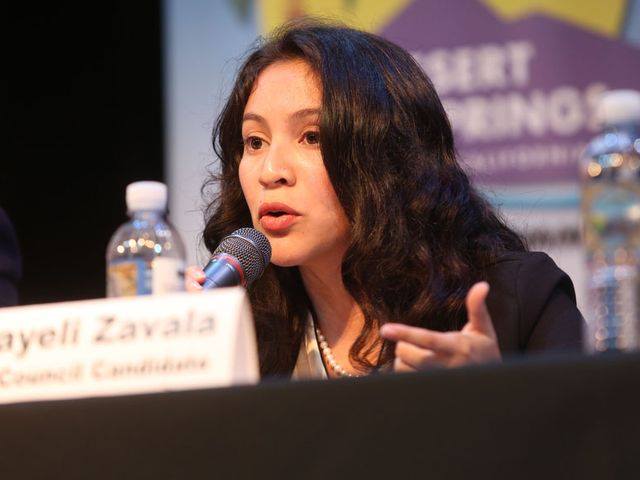 The Desert Hot Springs City Council will soon have an open seat.
The Desert Sun reports that councilwoman Anayeli Zavala, who was elected in 2015, announced Tuesday night that she will resign this summer in order to attend law school.
Zavala said she plans to deliver a resignation speech in July.
No word yet on how the city will conduct an election to fill the open seat.
Groupon has a pretty nice Costco membership deal right now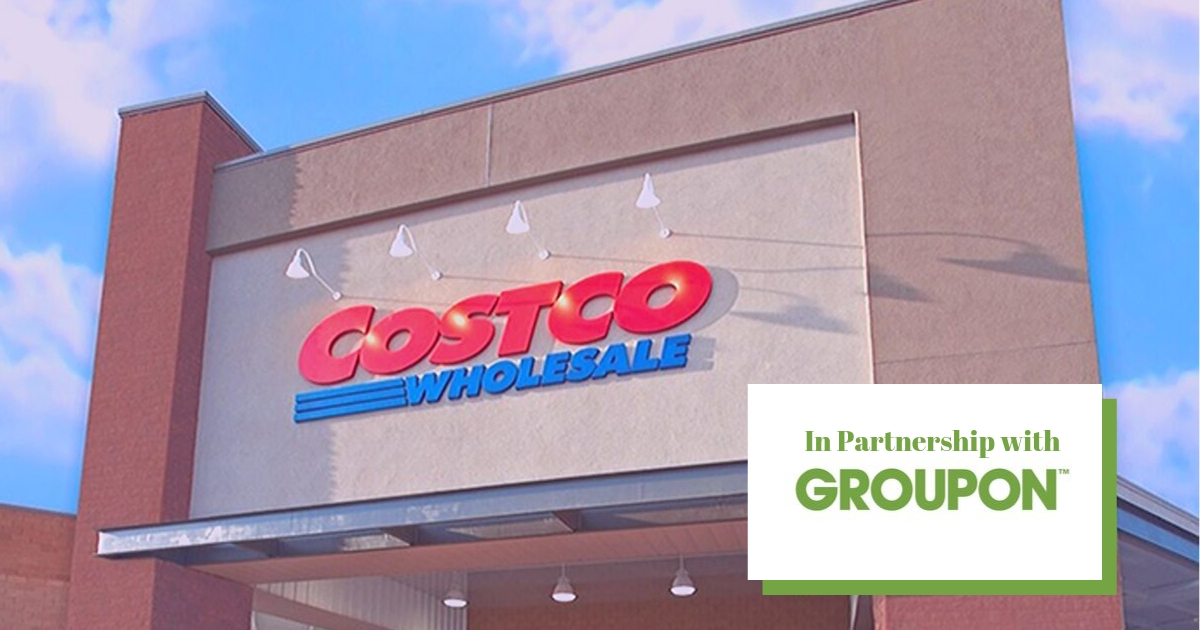 You can grab a one-year membership and get some nice bonuses with it - including a $20 gift card you can use on anything - even gas!.